Let's

Grow Your Business. Together.​
We're on a mission to bring great people together to help businesses run better. With proven strategies, tools and a crazy talented team to implement them.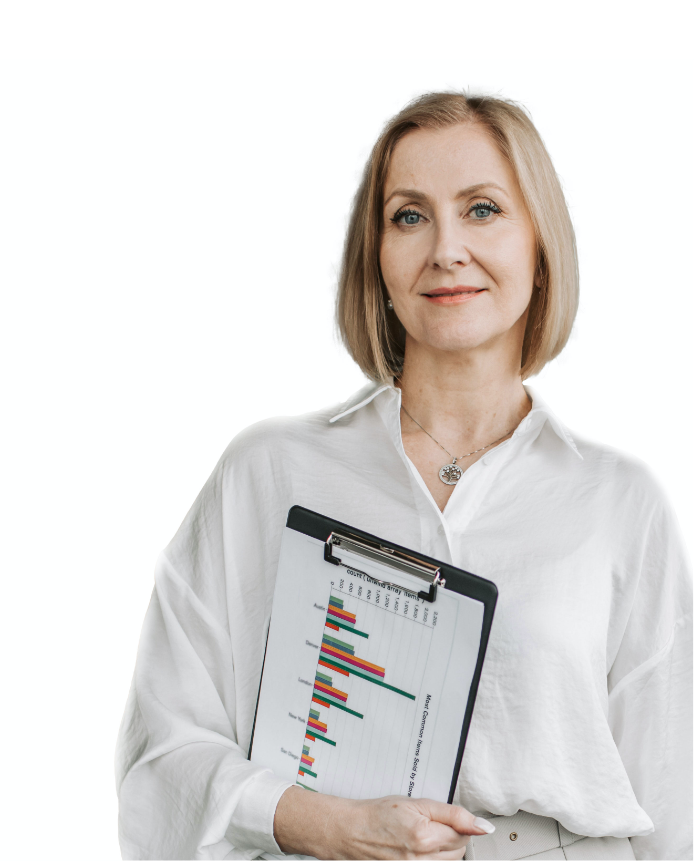 Let's get it done, together.
Empirical was established with a vision of bringing big company experience to small and medium-sized businesses. We offer services in marketing, sales, operations, finance and HR. Manned with an uber-skilled management team experienced at helping leaders navigate every business scenario imaginable, we're ready to jump in when and where you need us. This means your team gets the benefit of added depth and a broader range of capabilities very cost-effectively.
That's why we're the go-to and get-it-done partner for any company that wants to grow their business.
With our collaborative and practical approach
Your company is moving fast.  More meetings, more projects and a seemingly infinite number of challenges competing for your attention every day.  So, we won't waste time trying to wow you with fancy presentation decks or detailed points-of-view documents. (Beware the consultant that drops an 85-page slide deck on your doorstep and calls it a day.) 
Instead, we'll bring the insights to easily discover the ideas, concepts, innovations and meaningful changes where you need them – whether it's marketing & sales or operations.
Then we stretch our creative muscles, roll up our sleeves and get to work right alongside you to bring those strategies to life.
We're not just strategic thinkers. We're doers who can think strategically. Which means you get ideas and implementation. Never one without the other."
Jason Fisher
Managing Partner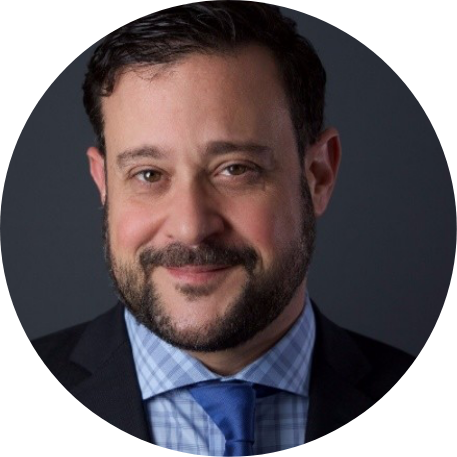 WEBINAR:
Rethinking channel attribution for the future of B2B demand generation
JULY 14, 2021 1:00 PM - 3:00 PM
Sed ut perspiciatis unde omnis iste natus error sit voluptatem accusantium doloremque laudantium, totam rem aperiam, eaque ipsa quae ab illo inventore veritatis et quasi architecto beatae vitae dicta sunt explicabo.
An extension of your team
There's no stopping companies who are supported by a collaborative, smart and experienced group of people. With Empirical as an extension of your team, you get folks who love to talk spreadsheets, infrastructure and benchmarks in the same breath as webinars, leads and logos. (We also talk a lot about our dogs, but that's another story.)
Finding new sources of inspiration keeps us fresh, so we're all about challenging ourselves to learn, grow and exchange ideas. Here are a few things grabbing our attention.
Ready to discover what we
can accomplish together