Make the most of your marketing manpower
Marketing magic that makes things happen
There's no such thing as a one-size-fits-all approach to marketing. Different businesses need different things to set their brands up for success. From brand strategy and consumer insights, to pricing and distribution, the art and science behind building brands and promoting products often feels like you're wearing many hats. We can step in to fill in the gaps.
Our team of seasoned marketers enables you to add depth to your bench when you need it most. Whether you need a brand strategy guru, a digital marketing expert, or a content marketing aficionado, we've got the people to plug in the holes.
We have the expertise you need
Go-To-Market Strategy: Defining the step-by-step plan to launch or grow your company based on your unique situation.
Brand Strategy, Positioning, & Messaging: Identifying what makes your company unique, then bringing it to life across all touchpoints.
Marketing Basics: Working with you to identify the fundamentals, or building blocks, from sales sheets to pitch decks, and setting the foundation of your marketing activities.
Website Development: Driving the user experience, design, content, and built-out of your website – from simple to complex, and everything in between.
Digital and Social Marketing: Connecting your digital ecosystem and activating the right channels in the right way to drive awareness, engagement, and traffic.
Content Marketing: Defining the content strategy, building the content calendar and executing the work that increases your SEO, amplifies your social media, and builds engagement with your brand.
Lead Gen Programs: Identifying the tools and tactics needs to drive leads into the funnel, and to convert them into customers.
Marketing Analytics: Defining what success looks like to your organization and tracking performance of marketing activities back to it.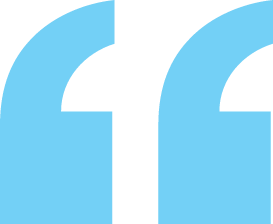 Compelling and emotional/thought provoking quote from one of our clients about how great we are to work with. VoCall would be great here.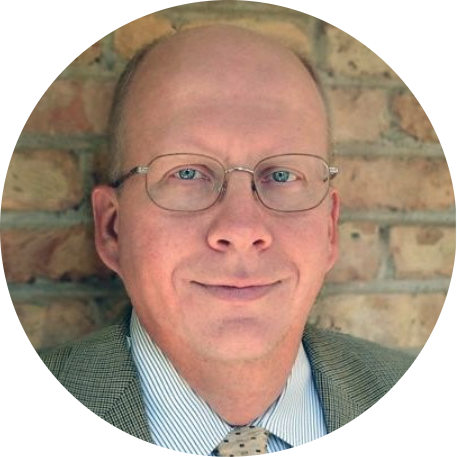 Founder, Magic Medical Solutions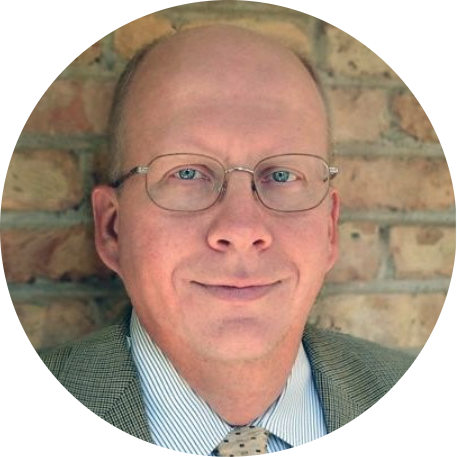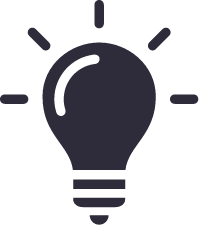 How to Increase Marketing's Contribution to Qualified Pipeline in 4 Easy Steps
Sed ut perspiciatis unde omnis iste natus error sit voluptatem accusantium doloremque laudantium, totam rem aperiam, eaque ipsa quae ab illo inventore veritatis et quasi architecto beatae vitae dicta sunt explicabo.
We work with you – filling in the gaps – no matter the industry and helping youalign strategy and tactics. Because we think that with the right mix of brand awareness, great messaging, stellar demand generation, quality leads and a pipeline, make it easy to close a deal.
Of course, your organization's needs are unique – you may need a new CRM solution or need to reexamine your unique selling proposition. Or perhaps it's a website redesign or email marketing campaign.
We come in with a set of fresh eyes to look objectively what you have in place, and then will develop a plan to get you where you need to be. Nothing more, nothing less.

Marketing & Communications
From building brands and crafting messages to creating compelling content that draws people in and triggers action to designing digital media that stands out in both form and function…we've got the team for you.

Sales & Sales Operations
From building a defined sales process that aligns with your strategy, strengths, and value proposition to helping equip your sales teams with processes and expertise that open doors and close deals…we've got the team for you.

Customer Relations
From helping you choose the right customer relationship management solution to content systems and processes to training your staff and recommending the best practices for future growth…we've got the team for you.
DEFINE THE PROJECT
ANALYZE MEASURE
DEVELOP STRATEGY
CREATE A PLAN
IMPLEMENT IT
CONTROL, MEASURE & SUSTAIN
DEFINE THE PROJECT
Create a project charter, clearly articulating the business problem, goal, potential resources, project scope and high-level project timeline.
ANALYZE MEASURE
DEVELOP STRATEGY
CREATE A PLAN
IMPLEMENT IT
CONTROL, MEASURE & SUSTAIN
We've worked with Empirical on a variety of marketing initiatives and we are thrilled with our rebranded look, differentiated messaging, and the resulting increased number of leads!"
We hate to brag, but we've helped companies just like yours grow their business. Here are a few great examples of what your team can expect from Empirical.
Let's discover what we can accomplish together.
Sed ut perspiciatis unde omnis iste natus error sit voluptatem accusantium doloremque laudantium, totam rem aperiam.