We work with businesses looking to

achieve

big things
Our experience covers nearly every industry and challenge (12 market segments and 28 sub-industries –yep, we counted) across multiple regions nationally and internationally. And we bring that unique perspective to every client relationship.
Sure, we'll work with "the big guys." But our passion lies with private equity firms that need a right-hand person, funded start-ups that need to scale, or mid-sized businesses ready for growth. Why? Because we love helping organizations like yours move to the next level.
Industries include:
Business Services
Construction
Distribution
Education
Energy
Engineering
Environmental
Financial Services
Food & Beverage
Health & Fitness
Healthcare (Medical and Dental)
Hospitality
HVAC
Insurance
IT
Manufacturing
Medical Device
Non-Profit
Pharma
Private Equity/Venture Capital
Professional Services
Research Firms
Retail
SaaS
Waste Management
In addition to US-based clients, we've worked with companies like yours in more than 10 countries, including the EMEA-U.K., Ireland, Belgium, Netherlands, Spain, Denmark / APAC-China, Hong Kong, Japan, S Korea, Australia, India / LATAM – Costa Rica.
We've worked with more than 300 companies across a wide range of industries and in a variety of capacities. No matter what line of business you're in, we've got the talent to upskill your team."
Jason Fisher
Managing Partner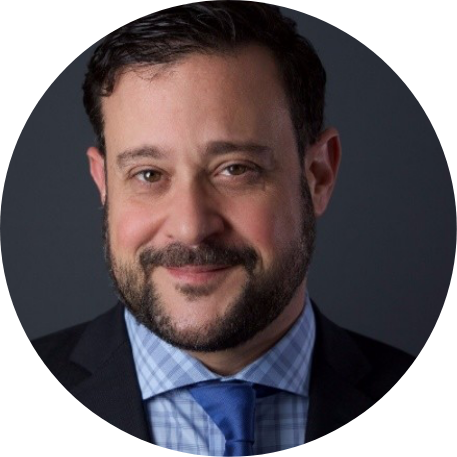 Ready to discover what we can accomplish together?