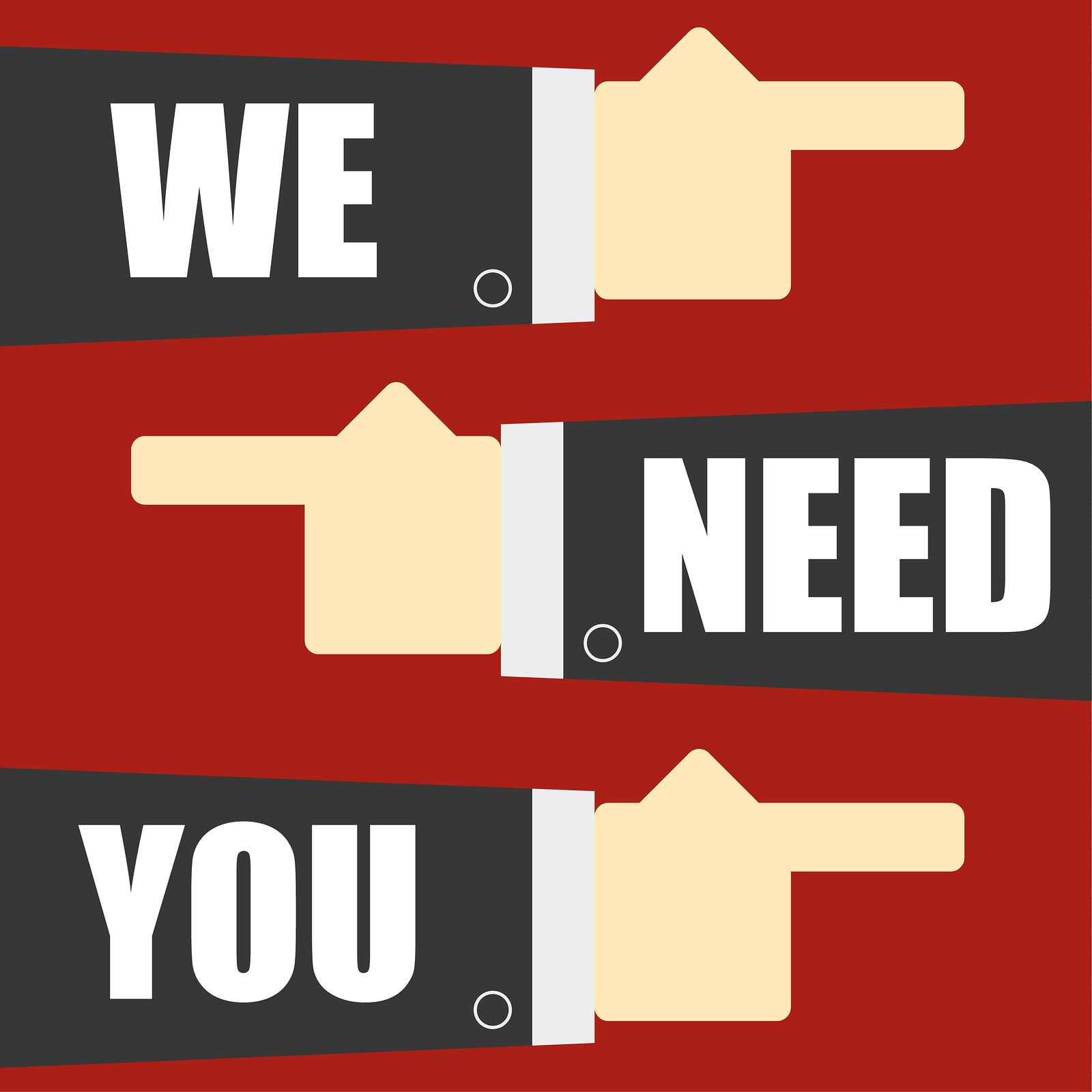 Attracting and hiring the right talent is mission critical.  With unemployment under 3 percent in some areas of the country, it's not uncommon for us to hear of job openings sitting unfilled for months, or even more than a year!  This is not good for any business as it looks to achieve its goals – it needs a full bench of talent to be successful.
Obviously, there is keen competition for talent. Your company needs to do all it can to (1) reduce the time positions sit open and (2) find the right people for the right positions.
It's time to look at your recruiting strategy with a critical eye.  Here are 4 key points to improve your results:
1. Introduce your Human Resource department to your Marketing department. 
Companies that foster this partnership see significant returns on their recruiting efforts.  Marketing is instrumental in maintaining and building your consumer brand.  Why not apply the same principals to your employment brand?
The latter is the image that prospective, current and past employees have about what it's like to work at your company.  Employment brands are not created. They already exist and need to be identified and articulated (and cultivated) … and communicated to the outside world.
It is essential to know three things: (1) why candidates apply to work at your company, (2) why candidates accept employment opportunities at your company, and (3) why these employees then choose to remain employed at your company. A partnership between HR and Marketing can help strong and desirable candidates understand why your company is the best choice.
2. Understand who is a good fit for your organization. 
There is a lot of banter about "cultural fit" in the hiring process.  And it is true – candidates today want to be sure they will feel good about working for and within your company.  To help attract the right candidates, you need to deliver a concise message about your culture and its benefits.
If you're not sure how to craft that message, a good place to start is with a mission statement.  These select words concisely answer the question: What is the purpose of the organization and why does it exist?
A mission statement can usually be found on a company website, in an employee handbook, or proudly displayed in the office lobby. These are a couple of my favorites as they do an outstanding job of showcasing what the heart of the company is all about:


Communicating the mission and providing real life examples of how employees execute your mission is a key ingredient in the hiring process.
3. Determine who is a good fit for the job. 
Let's face it, not everyone is a good fit for your open position.  You want to attract the right people, and equally importantly you want to discourage the ones who are not a good fit from even pursuing the opportunity in the first place.
So….it all starts with an accurate job description and clear communication as to expectations.  If you already have a job description, review it with others in your organization to verify its accuracy. Update it if needed. Being clear and concise in what you are looking for in the ideal employee will save you heartache (and time, money and headaches) 6 months from now.
4. Know how you stack up to the competition. 
We all likely agree today is a highly competitive job market. Candidates are in the driver's seat. They have their pick of where to work. It is vital that you know your competition and their recruiting strategies.
Here's a quick and easy way to see if you are in line with the market: simply go to Indeed.com and search for jobs similar to what you have available at your company. Be sure to narrow the search to your geographic area. So, for example, if you are located in Northern New Jersey/the NYC area and have an entry-level accounting position open, search using those parameters.  The result will yield live job opportunities – review these carefully and see how your own offerings stack up.  Then, to take it a step further, check out the websites of companies similar to yours, to get an inside view of the employee experience.
Let's be blunt – recruiting today is a competition.  You need a strategy and plan to attract the best talent to your company – this is the only way you will come out on top and ensure your business has the best chance of long term success and profitability.
At ECS, we help companies successfully navigate the challenges of recruiting so they have a fully stocked, all-star bench of talent. 
Does your company have an effective recruiting strategy? Have you found keys to recruiting success, other than what is mentioned above? We'd love to talk to you about ways you bring in (or could bring in) talent.
Laura Schlessinger – Human Capital Strategist –  lschlessinger@thinkempirical.com or 610-310-6707.