Kelley Nelson recently joined the ECS team. She has a fascinating background that is both multi-cultural from a personal view, and multi-industry and multi-faceted from a professional vantage point.
Where did you grow up? It wasn't the U.S., was it?
Kelley: Right, I didn't grow up in the United States!
I was raised in Cape Town, South Africa. My parents were, and still are, missionaries. They now live in Port Elizabeth South Africa. I also have a younger sister who lives state-side.
I stayed in Cape Town through high school. While I was living there, I volunteered much of my time at a Township-based children's church and nursery, where I worked with Xhosa children to teach them English. There were many languages spoken in my community, and it was an amazing experience to work with children representing many cultures and to help them learn a new language.
When and why did you move to the United States?
Kelley: When it was time for me to look at college, that's when I decided it was time to move to the States.
I moved to Texas to attend the University of Texas at San Antonio and pursued my studies in the area of communications. I majored in English and earned a minor in Marketing & Communications.
My initial plan was to obtain a teaching certification – I had greatly enjoyed the teaching I did while living in South Africa. I wanted to find an internship, and then eventually earned a Master's and looked to a career as a professor, teaching at the college level. But, as life would have it, other opportunities came my way.
So, did you ever teach in the United States?
Kelley: No, that plan never fully took shape.
As it happened, I was working at Verizon Wireless to pay my way through college. I was in a role where I was in charge of both marketing and sales for my territory – it taught me so much and I quickly saw direct results from my efforts. I developed marketing plans and promotions, and from that sales followed. And the sales results were excellent – this is how I was able to pay for school.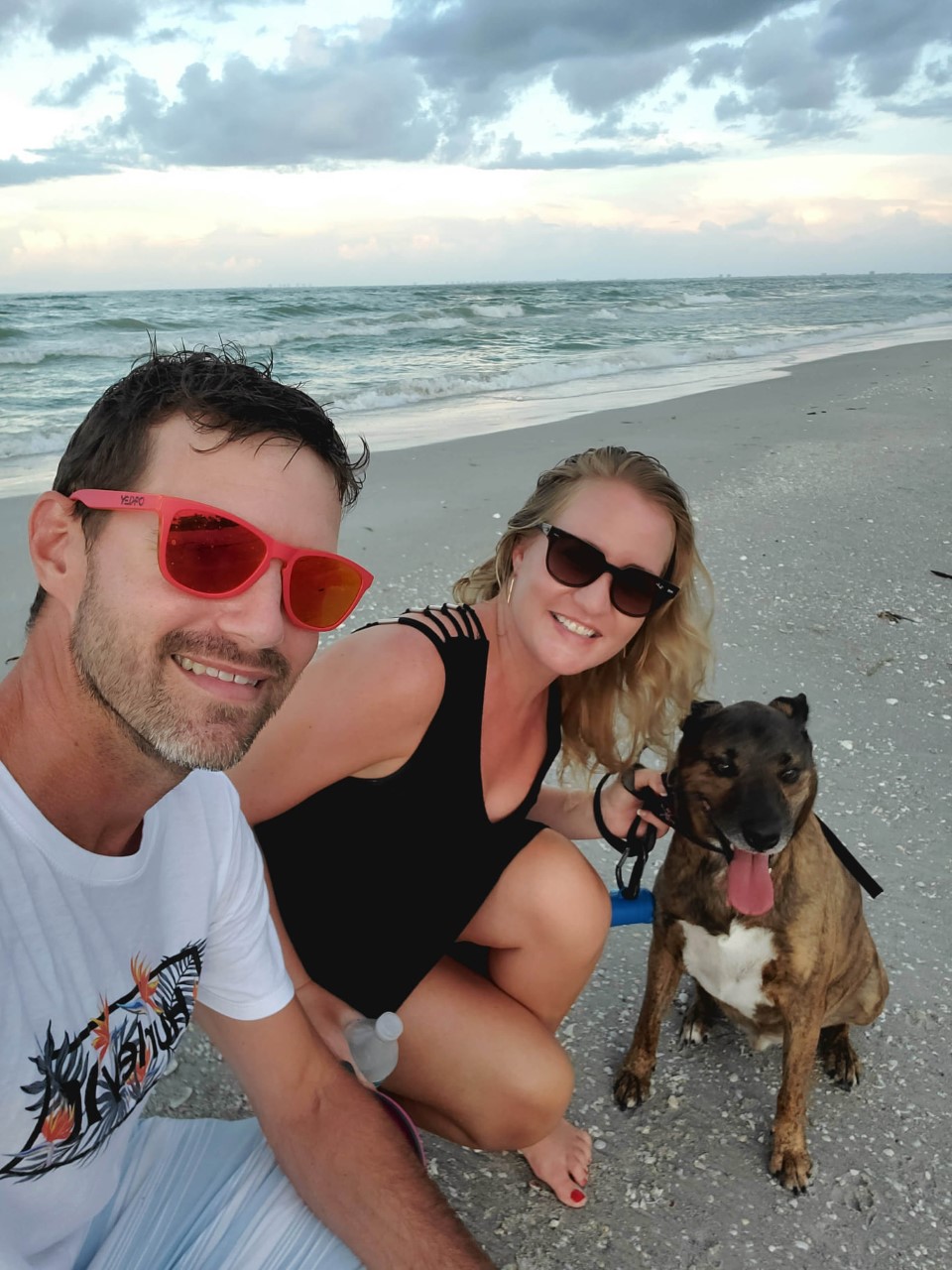 That role was very different for you – what did you enjoy about your time at Verizon?
Kelley: I loved, first and foremost, the challenge that was put before me. I needed to pull together a wide range of skills and put them to work so that I could achieve business results. I also truly enjoyed the creativity that was required for this role – I learned to think outside the box and come up with new and different ideas for marketing to my audiences.
This is also where I honed my skills for storytelling. With various audiences who had different pain points and needs, this was a great chance to develop different messaging and varied stories that would be meaningful to my target audiences.
After college – what happened then?
Kelley: I got a call from my grandfather, who lives in Jacksonville, FL. He had a great offer – he was looking for some help and invited me to live with him, and this then enabled me to attend graduate school at the University of North Florida.
It was a very productive time – I earned my Masters in English & Communications, and while at graduate school I met my husband, Andy!
And after graduate school – is that when you started your current marketing career?
Kelley: Yes – at that point I moved to the Tampa area, and started working in marketing roles that also touched on outside sales.
And this is when I also started to dive more into B2B types of projects. Early on in my career, my focus was on B2C, where it was valuable to understand consumers and how to communicate with them. Now, at this later point in my career, I started to learn how to effectively market to businesses. I will say I absolutely love working across a wide range of industries.
One company I worked with was a small B2B business where I had to dive in and learn about event marketing, memberships, and how these efforts tied in with sales. And at this point, I also started working with companies across a wide range of industries, including law firms, staffing firms, health care, dentistry, and insurance. I also worked with a company that was linked to subsidiaries, and learned the nuances of marketing within that type of organization.
Over the years, I have discovered three key areas of information that a business must provide so that marketing will be as effective as it can be: goals, a timeline, and a budget. The business also must have a clear understanding of its audience, as well as a feel for the competition. With this information, I can then develop an overriding strategy and supporting tactics to help that business get to where it aims to go,
And how did you decide to join ECS?
Kelley: The group of professionals at ECS was a huge draw for me.
When I met the ECS team, I knew that I would fit in and discovered that there was a true need for my marketing talents – basically, I was able to start contributing right away. I want to work across a wide range of industries, and with entrepreneurs who are passionate about what they do. I have this opportunity each and every day at ECS.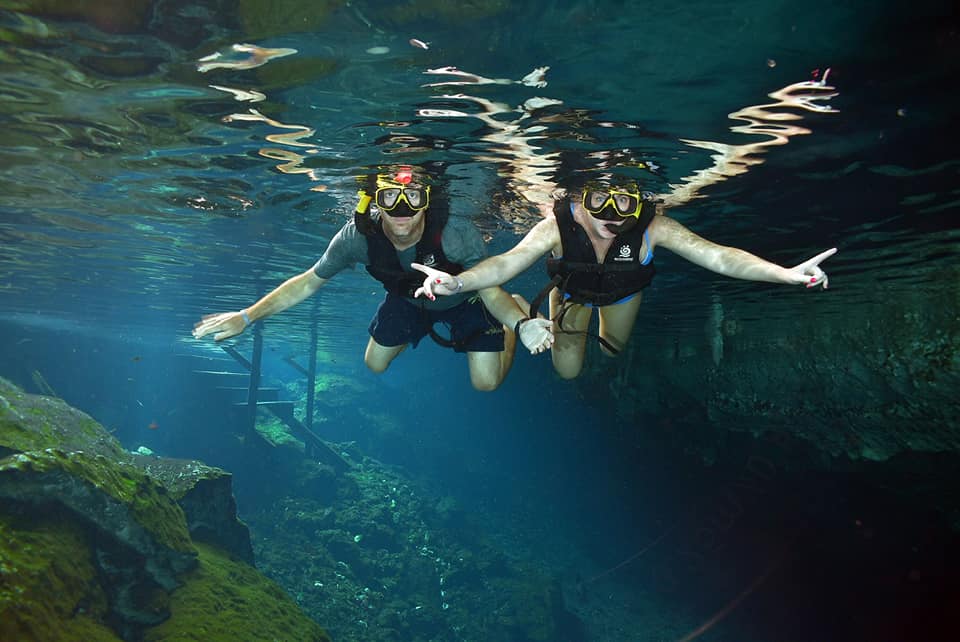 We hear you have a hidden talent – will you share it with us?
Kelley: There are a couple of kid-related creative types of projects that I love to work on!
I develop artwork for some of my friends' children – it's custom artwork, where I tap into the interests and personalities of the children to create something beautiful.
I recently wrote a children's book, and it is being illustrated right now by a friend of mine!
As an aside, I just love the creativity of storytelling. When I was younger, I loved the "Pick Your Own Adventure" books – remember those? You'd flip around to different chapters based on what you wanted to have happen. Those were some of my favorites!
And what do you like to do for fun?
Kelley: I love the great outdoors – I'm blessed to live in such a beautiful place and try to visit the beach and go hiking as much as I can! I also love to travel with my husband.
There are many places we have been over the years, including Jamaica and Europe, but there are also many places on my "bucket list". My husband and I had plans to visit Rome and Greece in 2020, but that has been put on hold for a while (hopefully next year!). I'd also like to make sure that at some point we go on an Antarctic Cruise, and I'd also love to visit Hawaii, Australia, Japan, and Thailand and become immersed in their cultures.
I do think it is because of my childhood experiences in South Africa that I have a strong desire to travel the world, and learn about as many different cultures as I can. I also think that my younger years, where I grew up in a very diverse environment, made me more sensitive to cultural differences and able to quickly adapt to different situations that arise.
Be sure to connect with Kelley on LinkedIn – and feel free to drop her an email (knelson@thinkempirical.com).  She'd love to connect with you!