Would you run your business without insurance?
Ridiculous question, right?  No one in their right mind would run their business without all the insurance necessary to protect your company.  One misstep and your entire company vanishes.
So why are so many companies eliminating or drastically reducing the "Human Resources" workforce?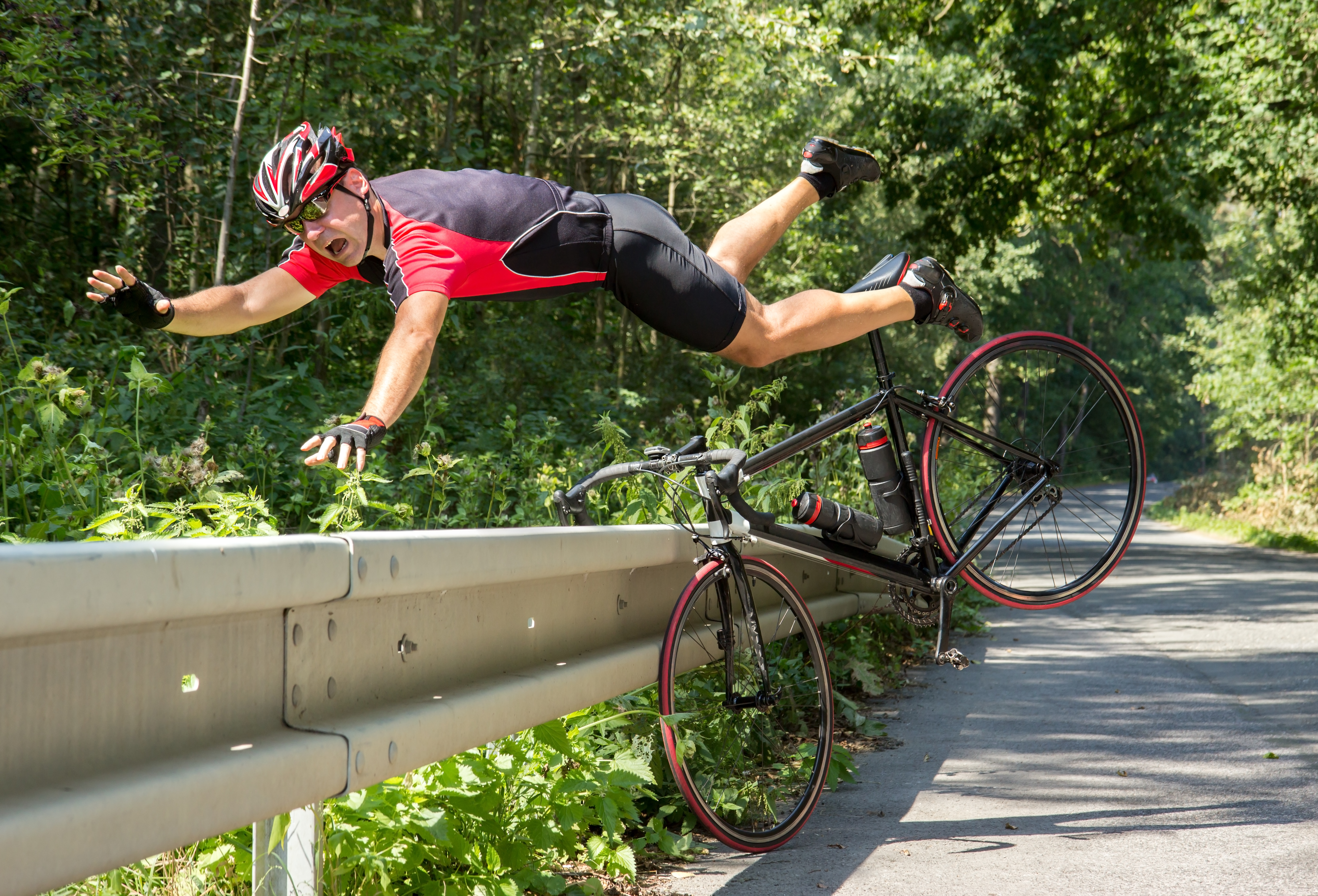 We get it, the cost of carrying a dedicated HR person can be difficult for a small or medium size business to carry.  So HR functionality gets placed over to another employee – like to a COO, VP of Operations or another leader in the business.  They know what they're doing, right?
Let's take for example the well-known restaurant chain, Outback Steakhouse. Outback decided that functional departmental heads could perform all needed HR duties, thus eliminating the need for an HR department.  And while plan worked for a while, they ultimately had to pay a huge price.
How much of a price?  In 2008, the Equal Employment Opportunity Commission sued the restaurant chain for sex discrimination. And in 2009, Outback paid $19 million to settle the case and agreed to add an executive-level HR position. (We told you it was huge.)
Today there is a NEW option
The HR option landscape picture was pretty bleak until recently.  Your options were to bring an HR person on staff full-time, to go without the department, or like Outback, have an unqualified person run your HR department.  But today, there is a new option – Fractional HR Services.
Fractional HR Services allow you to support your existing structure with a qualified professional HR person, but without the expense of having them as a full-time employee.
So, how exactly does this work? A fractional HR expert works for your company from a few hours to a few days per month. This professional assesses your current situation, builds a plan moving you forward, and then helps you deliver the HR resources your company needs. The beauty of this scenario is it keeps your company current in policy and procedures and protects you from typical HR pitfalls in a very cost-effective, efficient way.
Does this sound interesting?  Does this sound like a potential option for your company?
Would you like to learn more about Fractional HR Services, and whether this is right for your company?
The ECS team is happy to share more insight about fractional HR – we are a pair of professionals who are well-seasoned on the topic.
Karen Butz is a Human Resource Specialist at Empirical Consulting Solution and has over 10 years of helping both small and large companies with their HR requirements.  She can help you identify issues in your current plan and make sure you build a solid plan forward.
Cheri Hager is a Human Resources Specialist at Empirical Consulting Solutions, and is your go-to resource for all things related to HR. She is ready to talk with you about your company's proposed culture overhaul, or can chat further about any questions you have.
Karen and Cheri can chat further about any questions you have. They are also happy to learn more about your situation; the ECS team might be the fresh set of eyes you need to look at your company in a new light.
Connect with Karen, Cheri, or any other member of the ECS team at collaboration@thinkempirical.com or (610) 994-1139.