This blog was penned by Empirical's marketing intern during the summer of 2022, Zach Lee. He reflects upon his summer working with the professionals at the firm, across all functional areas. Of special note, Zach is Empirical Intern #1. (And no, Zach didn't spend time with dolphins as our intern, but it is a great picture nonetheless.)
My last few days as a marketing intern at Empirical are counting down, and I can honestly say my experience was incredible and I was honored to have this opportunity during the past eleven weeks. Working alongside the team at Empirical has helped me gain hands-on experience in many sectors of the company. Diving into real-world marketing was a great way to learn and get a legitimate feel as to what marketing and business are all about.
As an intern, I found that every week is different from the last at Empirical. There was always something new to work on and there was always a new business problem to solve. As well, there was always a new opportunity to help me to learn and better understand the various aspects of Empirical and the value the team provides to clients.
Before starting as an intern, I had set a few goals to work towards and achieve by the end of the internship. Those goals were simple:
Learning and improving technical and interpersonal skills
Acquiring essential background knowledge
Gaining real-world experience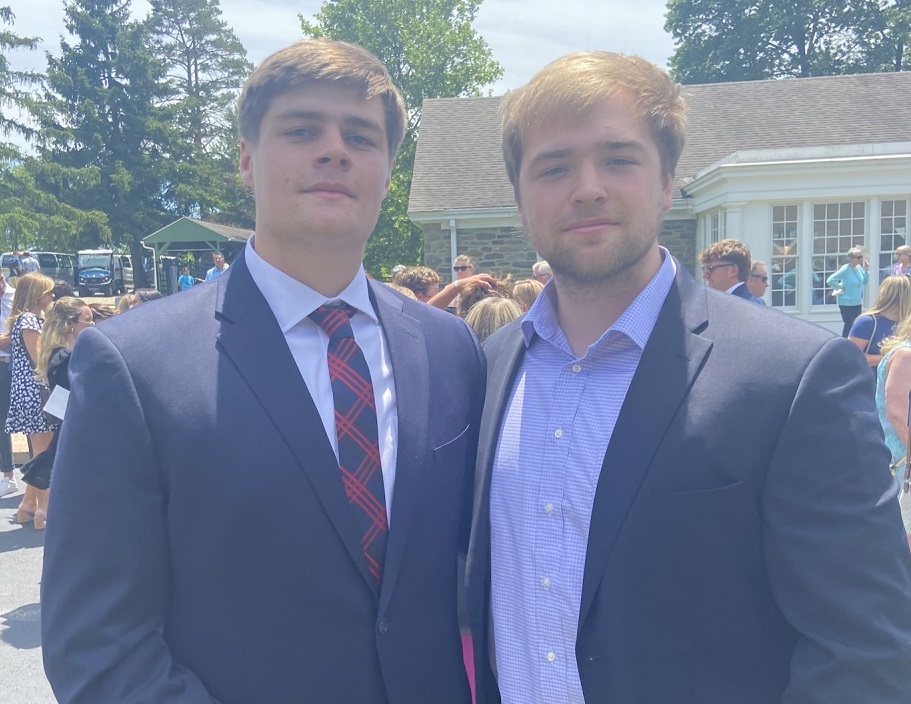 Reflecting on my summer with Empirical, everything that I experienced contributed to the fulfillment of the goals that I had set. Being able to learn and listen in on critical client and team meetings, work on new and diverse assignments, and share my input on new or old ideas were some of the few things that helped guide me to achieving my goals while at ECS.
As the first-ever intern at Empirical, my goal was to contribute and make an impact on the company from the very beginning. The goals aforementioned were all created and set forth to not only help me grow, but to also add support and importantly contribute value to the Empirical team.
The projects I worked on were varied and interesting. They ranged from analytics to content creation, from industry research to all digital marketing, from backend web development and coding to many, many other aspects of marketing I was able to get my hands on throughout my internship. The continual guidance from Bill Morrow and Laurel Cavalluzzo allowed me to continue to improve on and start developing new skills daily.
This eleven-week stretch has taught me a plethora of new skills, knowledge, and new tactics that will help guide me into the next step in my career.
My overall experience with Empirical was nothing shy of tremendous and has heavily contributed to my overall academic growth and my future goals. Taking the new skills that I have acquired over the summer and using them when pursuing a career path shortly is one of the many ways Empirical has already enhanced my personal growth. The freedom to be creative and add fresh input on new and existing topics allowed me to present unique ways of completing and doing projects.
As my time as an intern at Empirical is over, I can definitively say that I am grateful for the opportunity to learn and work with a very talented group. I have learned a great deal from the work and exposure to real-life marketing challenges. As someone with minimal experience prior to the start of the summer, I believe my time as an intern has contributed to my belief of where I want to take my career.
I send a special and appreciative thank you to everyone at Empirical, and especially to Bill Morrow, Laurel Cavalluzzo, and Christopher Lee.
A note to Zach from the Empirical team:  THANK YOU for a job well done and for all your contributions! We truly appreciated your hard work and your ability to jump into a task and learn very quickly. You have a very, very bright future ahead of you!