Over the last six years I have been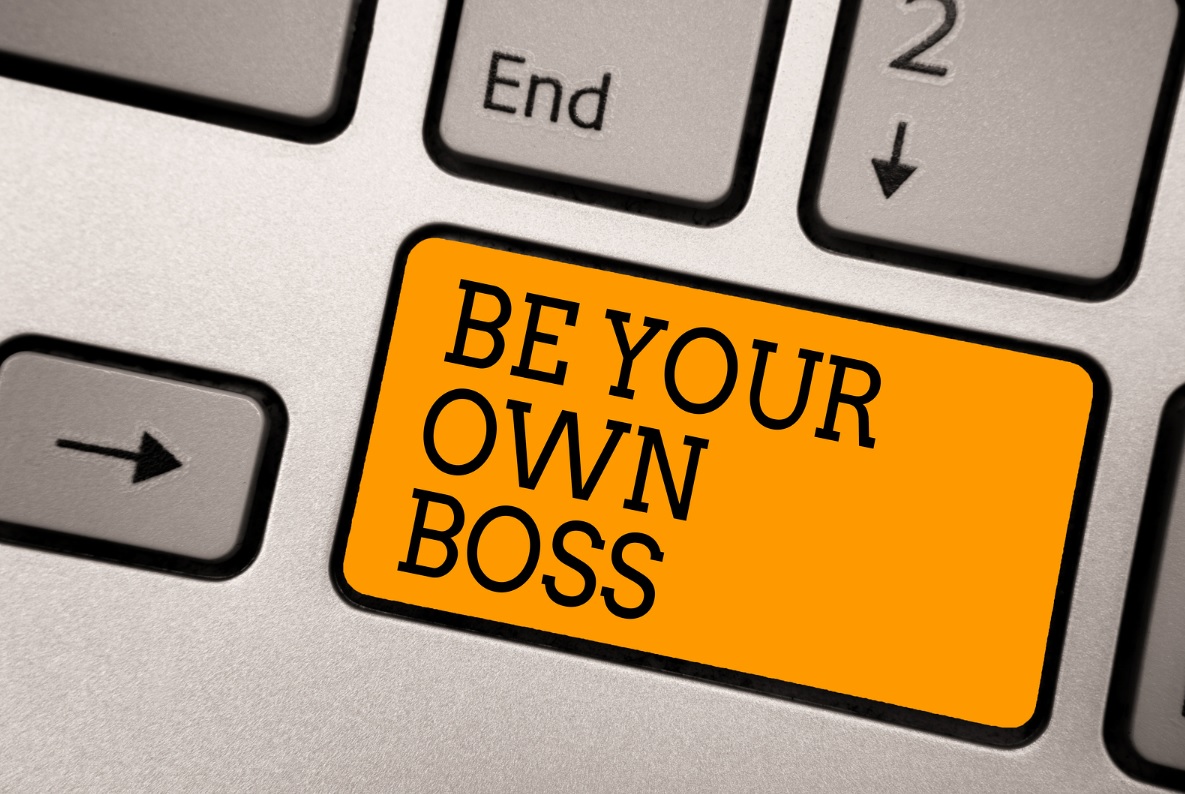 a founding member of a business transformation firm (aka Empirical Consulting Solutions / ECS), and acquired a dental practice in Narberth (my better half is a dentist). Without a doubt, I have learned many-a-lesson during this time.
Top 10 reasons you should never start your own business:
10. I love consensus meetings.
Oh, how I long for the days of sitting with my peers in long meetings, working to appease everyone's personality and personal agendas, all just to move an idea (sometimes good, sometimes bad) forward.
9. I need quarterly goals.
I feel lost not having a number to drive to on a quarterly basis – otherwise, how on earth can I tell how I am performing? (It can't be based on the results I obtain for my clients!)
8. I enjoy having intricate discussions…
… about margin requirements as % is always taken to the bank! Yes, of course I miss those meetings. A lot.
7. I hate having to say "no".
As a business owner I find myself saying "no" more and more often – and I am the one who can make that call and final decision to say so. I think fondly back to the days when I felt compelled to agree to all requests – no matter how "interesting" they were.
6. I long for meetings.
It was a wonderful time when so much of my day was configured into hour-long blocks with my colleagues, where we would discuss very important topics such as … hmmm, I forget.
5. I miss being the first in, last out.
Oh, I am missing the days when it felt great to be the first person to arrive in the office and the last to leave. That WAS the standard bearer of a good employee, and I was very competently checking that box back in the day.
4. I want kudos from a self-review.
Once upon a time in my career, I was able to provide my company with a glowing self-review that was read by … I have no idea who! (I often wonder if I had ever slipped in a comment about my ability to be King of the Universe – or something to that effect – would anybody even comment on it?)
3. I miss good reading.
At the top of the "good reading" list would surely be the self-reviews of others. The process and procedure of having team members submit self-reviews was the trigger that enabled you find out how greatly you disagreed with them (just being honest here).
2. I yearn for the comradery of performance-calibration meetings.
Oh, the joy of working for days to calibrate performance reviews to treat people in a fair and consistent manner – and the multitudes of exceptions that were requested for all that work. Good times.
1. I feel so lonely on email.
I have so few emails these days that I feel unwanted. I miss saying "thanks, everyone!" or "great job, all!" to a distribution list of 50+ people – or "replying all" with a smile face!
Do you have your own ideas – tongue-in-cheek or otherwise – to add to this list? Want to chat more about entrepreneurship – and how to make a successful run at it? Thinking about starting your own business and have some questions?
Reach out to ECS Managing Partner Jason Fisher and he will be happy to chat with you on this topic (and any others related to business transformation!).
Jason Fisher, Managing Partner – jfisher@thinkempirical.com or (215) 850-8156.