Running a business is never easy. New challenges pop up every day – sometimes every hour – and you and your team must wear multiple hats in order to get everything done. It's the "all hands on deck" scenario.
You've likely thought about how to improve this situation, where it becomes clear we see the old "chicken and the egg" dilemma: we'd like to add a senior member to the team who has experience in sales/HR/operations or finance, but the current cash flow doesn't support this initiative.
So, you wait, and wait and wait (doing nothing in the meantime) – hoping revenues will improve enough that you can add someone that might make a difference.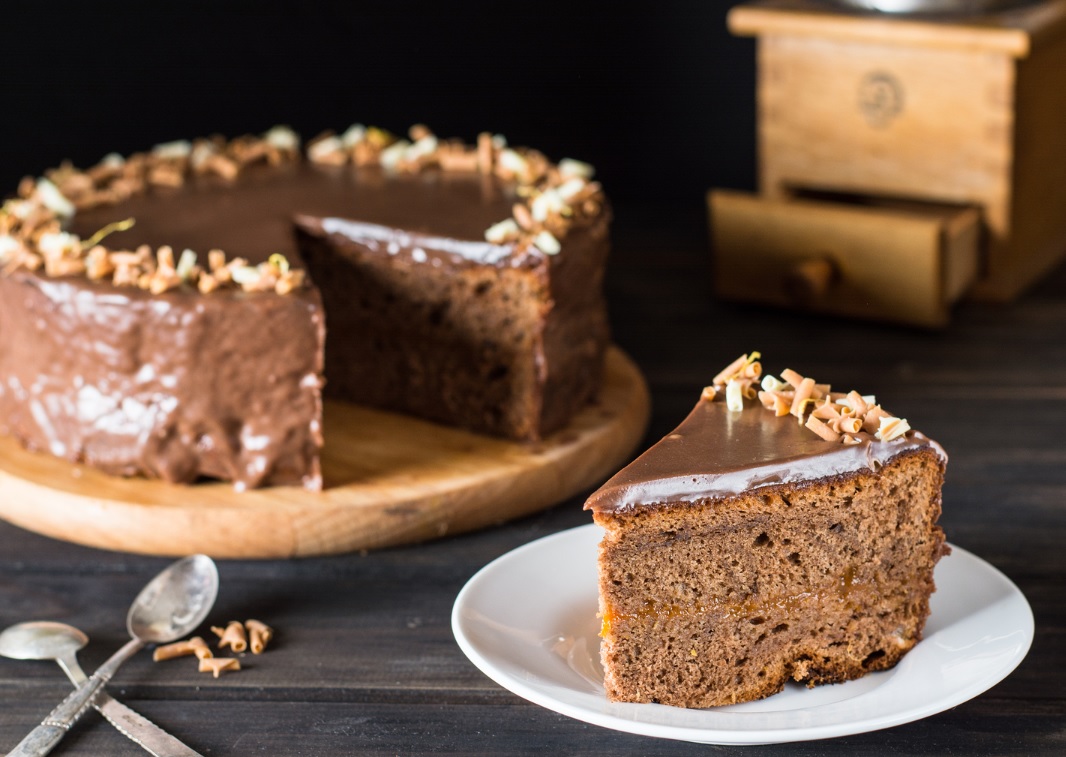 But there is a better way. Fractional business leadership allows you to fill this talent void, and enables you to get someone on your team who really can make a difference in your growth TODAY.
Here are three key reasons why a fractional leader may just be the solution your company needs in order to get to the next level:
1. Very low risk. It's always a big investment when you hire a new full-time executive. Make a wrong choice and you are likely out $100K or more. On the other hand, fractional leadership can be quickly turned on, and the off if needed (often with 30 days' notice), thus you don't have to gamble on a hire.
As an added bonus, ECS fractional leaders know how to hit the ground running and make an impact quickly.
2. No undue burden on your profitability. Hiring an executive is never easy to fit into a budget. However fractional leadership is flexible and allows you to chose how much time you want (and can afford to pay) this talent – it could be as little as a couple of days a month, or it could be 2-3 days a week. Thus, you're in control of the cash you spend.
3. Add talent with incredible experience that will make a real difference. ECS fractional leaders have years of experience within their specific discipline, and they follow a proven methodology that has been successful across 25+ different industries. The combination of ECS experience and methodology enables our fractional talent to come in and provide you with immediate help, while at the same time setting you up for success in the future.
If you're interested in learning more about how a fractional leader can make an impact on your business – contact Bill Morrow to have a conversation about your company and situation. He's got answers to all your questions about fractional support and can share some success stories that will give you more insight into how this can work for your organization.
Bill Morrow – Managing Partner – bmorrow@thinkempirical.com – 610-310-6707