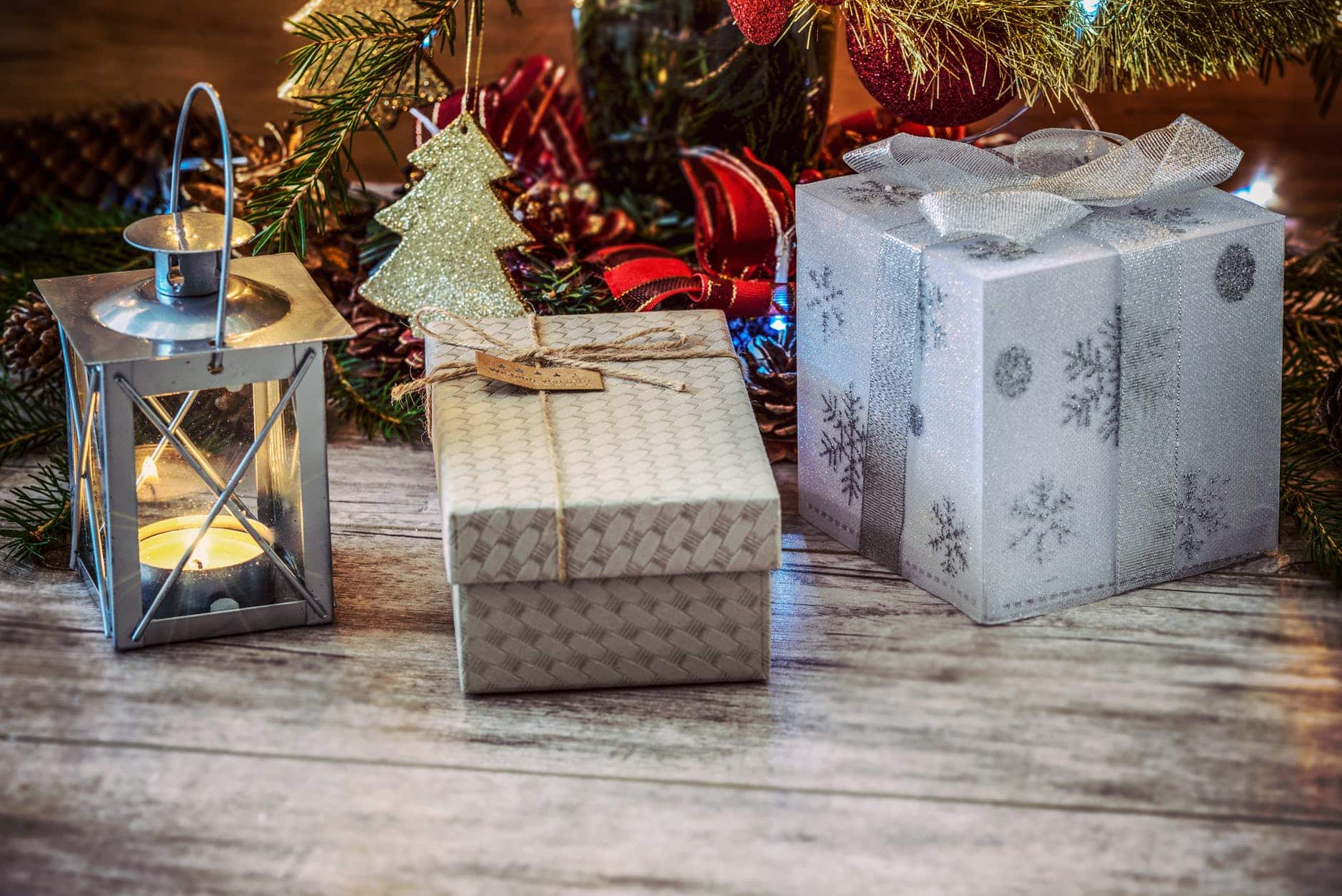 It's the countdown to the end of 2019, and the holiday season is abuzz with excitement (and perhaps some stress … but let's just assume all is merry and bright right now).
Gift-giving is a wonderful tradition at this time of year, and to that end we hope you are finding the perfect gifts for everyone on your list. If you need some help and some ideas, we share some thoughts below as to what your business colleagues – or even you yourself – might like as a gift.
The ECS team has had some fun coming up with the following list with accompanying books.  We'd also like to point out we have tapped into some of our business partners for their input as well. Happy holiday reading!
The gift of strategy
Anyone who took a business management class studied Michael Porter and can name individual pieces of The Five Forces and knows of his work-competitive advantage and value chain. Porter's work on competition and strategy is beyond famous. However, what does this all mean when you put all of Porter's pieces together?
"Understanding Michael Porter: The Essential Guide to Competition and Strategy" by Joan Magretta is a book that we have found does something new: "No one – not even Porter himself, has put the entire puzzle together to reveal it as an integrated whole. This lucid, concise audiobook does just that."
The gift of clarity
Think about our lives today – we are all going in a zillion different directions with many competing factors looking to capture our attention. This makes clarity difficult to achieve – but imagine what a gift it would be to be able to de-clutter your mind and focus on the important tasks at hand.
We recommend "Clarity: Clear Mind, Better Performance, Bigger Results" by Jamie Smart as a great read to give you some tools to use:  Smart will "show you how to get real clarity of thought … you'll learn how to clear your mind and become less stressed and more productive – and as a result, more confident in your abilities."
The gift of positive change
Change can be scary – but often times is essential within an organization. The key is making change for a reason and to ensure the effect of the change is positive.
"Atomic Habits" by James Clear is a book several members of our team recommend. A summary of the book in three sentences (but believe us, you will want to read the entire thing!):
"An atomic habit is a regular practice or routine that is not only small and easy to do but is also the source of incredible power; a component of the system of compound growth. Bad habits repeat themselves again and again not because you don't want to change, but because you have the wrong system for change. Changes that seem small and unimportant at first will compound into remarkable results if you're willing to stick with them for years."
The gift of resilience
Obtaining excellent business results and growth takes time … along with persistence and patience to achieve great results. It is easy to become discouraged when things don't go well. It is also easy to quit or throw in the towel when many things aren't progressing as planned.
The best business people understand that having the fortitude to stay the course and persevere is the only action to take. Those who can deal with adversity and come back stronger than ever are the ones who will be most successful in the end.  It's not if you fail that is the question, it's how you deal with it when you do fail that shows what kind of person you really are.
"How to Get Back Up: A Memoir of Failure & Resilience" by Neil Pasricha is a book that we highly recommend: "We all fail. We all fall. We all need to know how to get back up … Pasricha tells his story of how his life hit rock bottom but he was able to unlock a positive mindset and climb back up."
The gift of resilience (part 2)
And just because we all fall – a lot – we have one more book on the topic to recommend.
"Resilient" by Rick Hansen, PhD is another great read: "Learn how to develop key inner strengths – like grit, gratitude, and compassion – to stay calm, confident, and happy no matter what life throws at you."
The gift of doing good
There are many social and environmental issues, and some business leaders have chosen to tackle and take these on – showing that it is possible for a company to be both profitable and socially responsible.
Along these lines, we recommend "The Enlightened Capitalists: Cautionary Tales of Business Pioneers Who Tried to Do Well by Doing Good" by James O'Toole. "The author tells the largely forgotten stories of men and women who adopted forward-thinking business practices designed to serve the needs of their employees, customers, communities, and the natural environment. They wanted to prove that executives didn't have to make trade-offs between profit and virtue."
We hope you find inspiration from our list of suggested reads – and we'd love you to share your favorite books so we can add them to our list.
Wishing you all the best for the rest of the holiday season & the last days of 2019,
The entire ECS Team