A Rusty Process Will Not Get the Candidates You Want…what you can do to improve your Millennial sales recruiting results
Both the Harvard Business School and the Wall Street Journal have reported on the difficulty employers have in attracting and convincing Millennials to work in sales. Companies emphasize that they can strengthen revenue if they successfully meet their goals for hiring new sales reps and then quickly and efficiently bring these new reps up to full productivity.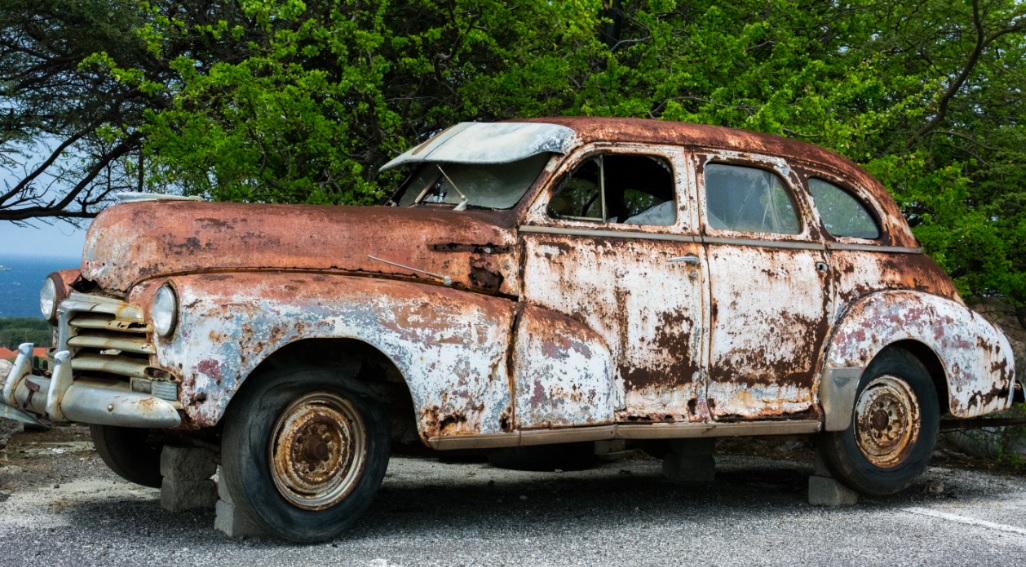 The recruiting situation is exacerbated by the reality that many companies currently face: a significant portion of their senior sales team is now preparing for retirement. This makes it even more crucial to get Millennials into the pipeline.
Unfortunately, purpose-driven Millennials have not been attracted to sales, as they believe the outdated stigmas and negative Hollywood stereotypes attached to the field. To overcome these stereotypes and increase Millennial hiring, companies must reach out and communicate differently than they have in the past.
In my work with sales professionals, I often encounter a trifecta of problems: (1) reluctance to let go of previously tried and true techniques (which are now outdated), (2) resistance to learn about Millennial preferences and (3) hesitation to pivot to methods that will successfully bring Millennial candidates into the fold. For example, Millennials are the first generation to believe that business can affect greater change than government can. You can take advantage of this belief and emphasize the positive impact this generation will have by solving clients' problems.
Millennials want to be mobile and not tied to a desk, so communicate they can work from anywhere, and emphasize the opportunities for travel and working remotely. Millennials have no confidence in the economy and want stability of income, so you may not want to tout a commission-based system as it might not get the positive response it has previously.
A good first step in this evolving process starts with ditching the traditional, very rusty sales recruiting ad, and producing one in its stead that speaks to Millennial interests, values and motivations.
I recently spoke with Bill Morrow—a true GenXer—who has achieved superb sales recruiting success by changing the design and content of his sales hiring postings to appeal to Millennials. As the managing partner at Empirical Consulting Solutions (www.thinkempirical.com), he helps solve business problems in the sales arena. Morrow is an expert in his field, having been vice president of sales for over 15 years with large companies, hired more than 1500 sales reps and managed as many as 700 reps at one time.
Recently, he was contacted to grow the sales group for a Philadelphia-based, fast-growing business services group that wanted to expand into the Baltimore, N. Virginia and DC markets–very hot and difficult markets in which to recruit.
Morrow started with his standard ad—describing the job, experience requirements, how the successful applicant could make lots of money in a fast-growing company with lots of room for advancement. In two weeks, he received exactly three responses – and not a single responder had ever worked in sales.
So, Morrow decided to change his approach. He researched high-tech companies that attract Millennials–think Google—and put himself in the place of a Millennial and truly considered what would attract him to those companies.
That research resulted in two major changes in the next ad he ran. First, he started with the WHY– as Simon Sinek frequently discusses—and front and center featured the company's mission and why it existed.
Then he jumped into the personal aspect of why someone should care about this position—he provided insight as to what was in it for the candidate. He covered many points including that: reps would not be given a list and expected to make cold calls; all opinions and voices were valued; reps would help the company grow as they developed professionally; the company was committed to the professional development of its sales team, with detail provided about how the sales team members might be able to move into other positions in the company over time. In short, the revised recruiting language actually spoke to Millennials and their motivations.
This second ad, with dramatically altered language, garnered very different results. After receiving over 50 well-qualified responses in two weeks, Morrow had to cut off the ad and make the hard decision as to which candidates were truly the best qualified for the job (and this time around there were many, many qualified candidates).
Interestingly, Morrow also found that the content of the second advertisment appealed to candidates in all generations, not just Millennials. The message resonated with many types of highly qualified workers that companies would be proud to hire.
Morrow has developed a template for recruiting Millennials that he is generously sharing – download it here. Take a look; it may help you shed the rust and improve your future sales recruiting efforts.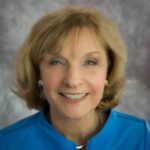 Suzanne Kaplan is a guest blogger for ECS. She is a top-rated speaker and highly regarded leadership trainer, and is the President of Talent Balance.
ECS Managing Partner Chris Lee and Suzanne together have presented a workshop on "Decoding" Millennials, and on ways to tap into and motivate this important generation of talent.
The ECS team is available to chat further about any questions you have to drive the profitability of your company; the ECS team might be the fresh set of eyes you need to look at your company in a new light. Connect with our team at collaboration@thinkempirical.com or (610) 994-1139.