Our driving principle at ECS is to always to add value to our clients' businesses. So, a few years back, one of our clients challenged us to help support them in the hiring of their field-level support without the normal 24% base salary fee.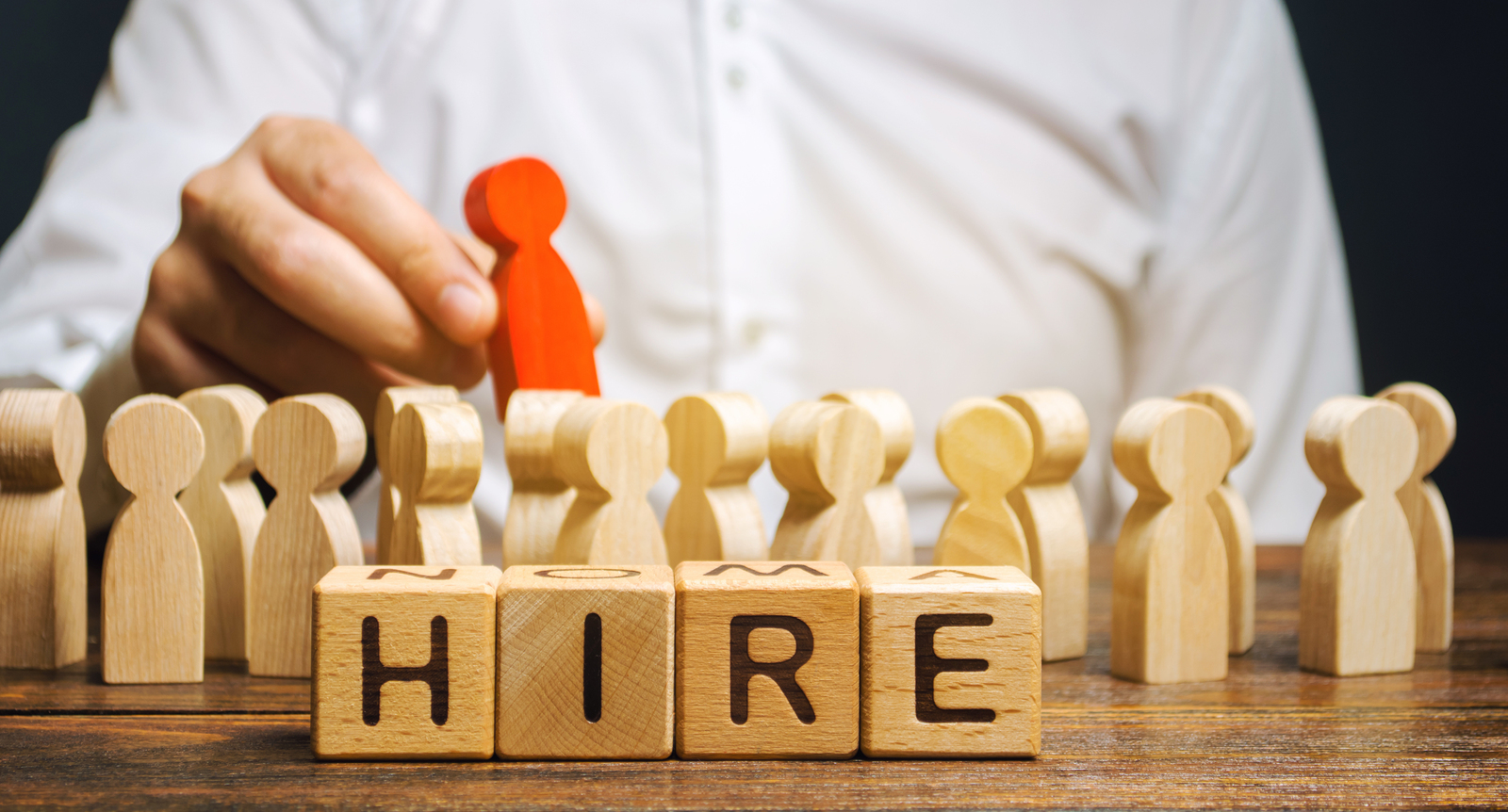 We heard the recurring story that it is a struggle to find good people – especially at the entry and mid-levels – without spending a ton on recruiter fees. Our client, like most others, found it a daunting task to find strong candidates and then screen them quickly while not wasting time talking to unqualified candidates.
Taking to heart this need of many companies, ECS looked for an innovative solution.
The result is an ECS program that finds great people for our clients with compensation paid on an hourly basis. This streamlines the process and saves our clients a lot of money – and gets them the talent they need in the workplace faster than ever.
While the hourly rate has been incredibly well-received, we also are getting rave reviews on our systemic approach that enables us to find those entry level to mid-level folks that are crucial to the success of all companies.
Here's how we do it:
– We understand the need of the company. We take the time to truly understand your company – the culture of your company; your competitors, their size and how they are messaging; the needed roles you need filled; plus much more.
– We look for hidden talent. While the use of well-written ads can drive interest in your open role, we take it a step further by reaching out to "passive" candidates that are a great fit for your role, but just may not be looking. This gives you candidates that aren't recycled from job-to-job out of some old database, but really, truly are fits for your need.
– We help you up front. From salary analysis to job descriptions, to personality analysis – we're here to add value each step of the way.
– We tweak and pivot where necessary. We're not a "set it and forget it" type of company. We are always actively adapting and changing where necessary to get you the best results.
– Screening takes place by an experienced team who knows what to look for. Our team carefully listens so we can find those nuggets of insight that will help us find you exceptional candidates. With over 20 years of experience from each member of our team, we'll put that experience to work for you.
– There is total transparency. We use a cloud-based system that is always updated, so there is no guess work as to where we are in your search. You can see candidates that were accepted and rejected. You are always in control.
– We offer support beyond just screening. We'll go as far as you need to make life easy for you. If you'd like us to schedule appointments, ask additional questions and even make offers – we can do that.
For that next important opening you have in your organization, give ECS a shot and let us show you what so many others already know – we can find you great candidates for a fraction of the cost of traditional recruiters.
And as always, we're here to help and support with any of your HR needs – and even if you'd just like to chat about the challenges and opportunities you see as you are searching for talent, we'll do that to! Contact Jason Fisher, ECS Managing Partner, to have a conversation about your company and situation: jfisher@thinkempirical.com, connect with him on LinkedIn, or give him a call at (215) 850-8156.