Nilay is a Marketing Associate and a newer member of the Empirical team. He shares his Journey with the world.
Get ready as my journey takes you on a whirlwind tour of various time zones and life phases that have shaped me into who I am today!
🌅 Pacific Dreams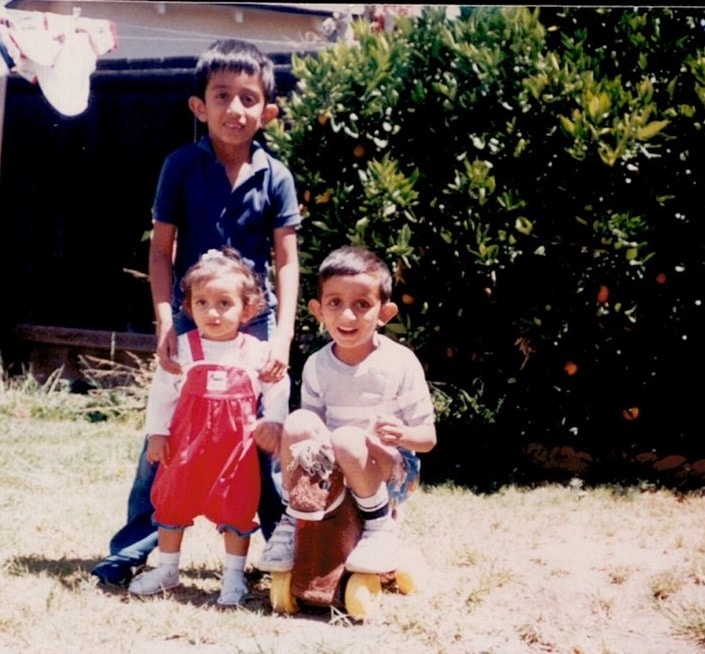 I was born in sunny Los Angeles as the first US-born member on both sides of our Indian family. With relatives fresh to America, including aunts, uncles, and cousins, we bonded closely. Despite being the eldest of three siblings, my 30+ cousins are like true brothers and sisters. They all played a part in shaping my education and cultural growth.
⏰ Mountain Mania
My parents joined Teledyne Technologies, an American industrial conglomerate, building circuit boards for F14 Jets. They worked for more than a dozen years but saw that layoffs loomed.
So at the age of 15, we moved to a remote town in Wyoming. My family purchased a motel to run as a family business. It was a culture shock – from country music to cowboy hats. I remember our first snowy school day – Mom used hot water on the windshield; luckily, no damage.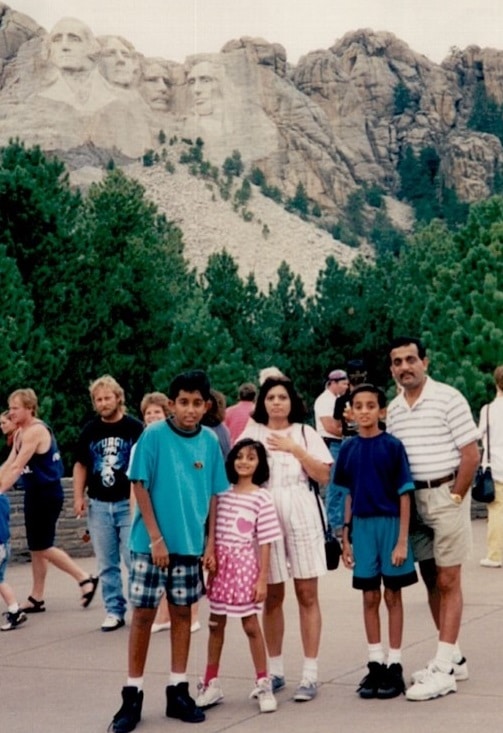 Post-Wyoming high school, I headed to Salt Lake City for Marketing and MBA degrees at the University of Utah. Interning at startups ignited my passion for nurturing businesses from scratch.
I joined a PEO & Commercial Insurance agency that had just four employees. After six years with the company, we grew to more than forty employees and added a new office across the state. I found that learning the intricacies of business thrilled me.
🌽 Midwest Marvels
Following my MBA and tenure at a PEO & Commercial Insurance agency, I opted to be nearer to my family, who during that time had sold the property in Wyoming and moved to Wisconsin. Thus, I relocated to the capital city of Madison and joined a mid-sized equipment packaging solutions provider.
I contributed to the organization by revamping its website, crafting video demos, and producing product brochures. During my time here, destiny intervened as I crossed paths with my now-wife, who was completing her medical residency in Illinois.
🌴 East Coast Extravaganza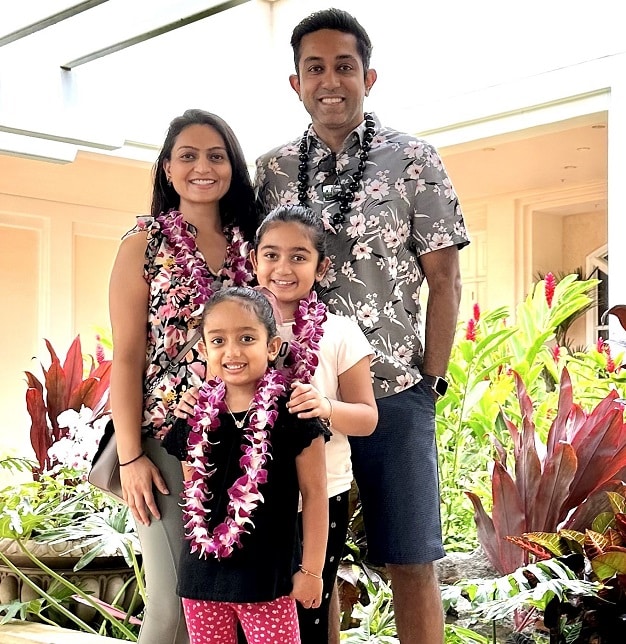 After marriage, my wife and I settled in Orlando, Florida. Initially, I worked for five+ years with a Healthcare Recruiting firm, then five+ years with a Healthcare EMR SaaS Company, focusing on CRM (Salesforce) and Marketing Automation (Pardot, HubSpot, Marketo).
While at the SaaS company, our family grew to include two beautiful daughters. I sought a flexible remote role for school runs. Empirical was perfect, as I would spend time aiding various businesses across a range of industries, ranging from logistics companies to farming facilities, and from property management to patent law firms. All are in need of CRM utilization and efficiency.
🌎 Covering the Four Time Zones
Living in every US mainland time zone is quite a distinctive accomplishment! Not many can share such a journey.

If you're ready for more tales of adventure or eager to share your twists and turns, drop me a line at npatel@thinkempirical.com, ring me at (608) 774-9275, or connect on LinkedIn. Let's compare notes on our journeys!