Britt Thomas is ECS's Director of PMO.
I'm from the Motor City – born and raised!  Like many from that part of the country, I naturally gravitated towards the automotive sector; that's where I honed and developed the majority of my engineering and project management skills.
Ever since I can remember, I've had an interest in math and science; I thoroughly enjoyed these subjects throughout academia. It also helped that I had some great teachers along the way who made learning fun!  My chemistry teacher didn't teach me what to think he taught me how to think.  He always stressed the importance of "dimensional analysis," he would say, "it works for everything!"  He was right, I still use this methodology to this day–I just taught my daughters how to use it too!  My fascination with math and science has led me to many interesting career opportunities and I knew very early on in my quest that the possibilities would be endless!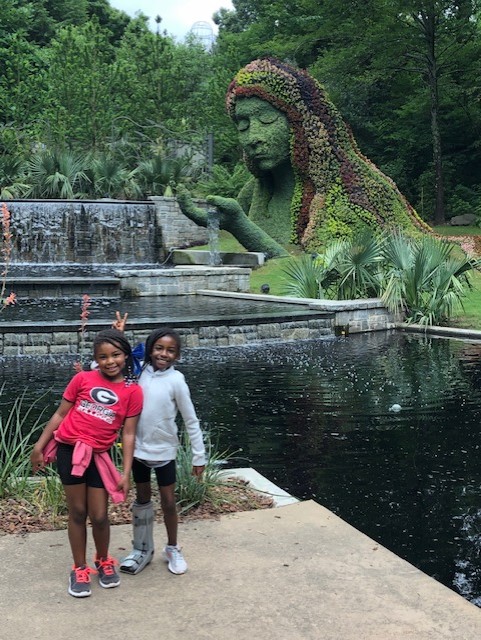 Being a Michigander, there were technically only two choices for college: Michigan State University (Spartans) or The University of Michigan (Wolverines).  I chose to attend the Engineering School at Purdue University (Boilermakers) in Indiana…surprise!  No one saw that coming, but it was probably one of the best decisions that I've ever made!
Although I was considered a traitor by some, I returned to Detroit with an Industrial Engineering degree and a desire to take the automotive industry by storm!  Consequently, I was recruited by several automotive companies and I chose to join the ranks of Ford Motor Company as part of the College Graduate Program candidate (FCGP).  This program allowed me to gain exposure to several areas within the company (i.e. supply chain, quality, marketing, finance, etc.) and ultimately determine my long-term career development plan.
At that time, the 'BIG-3' automotive companies in Michigan were Chrysler, Ford Motor Company, and General Motors (GM).  If you were fortunate enough to land a job at one of them, that's where your loyalty started and ended…that was it!  As I was quickly immersed and indoctrinated into the Ford culture I learned to "bleed blue" for 12 years.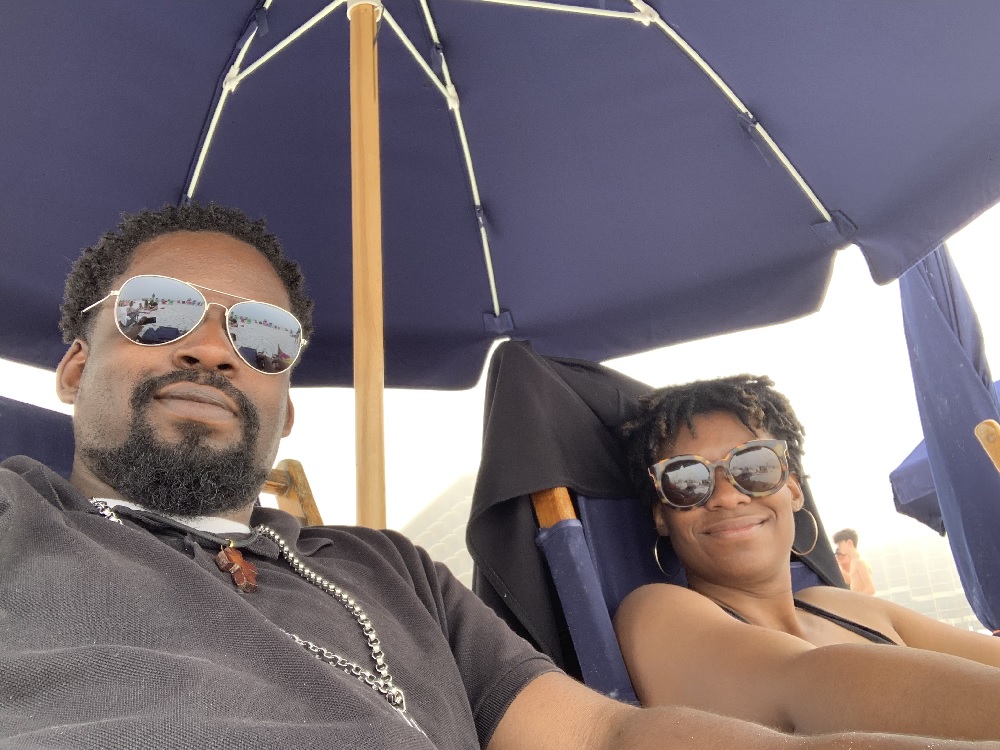 During my tenure, I was promoted from the Ford College Graduate Program into a Quality position, which allowed my focus to be on the product in a solution-oriented space, where I utilized more of my engineering skills. The more I worked directly with the product, the more I realized that I wanted to influence the overall concept and design further upstream in the process.  So, I pursued a role as a Design and Release Engineer for niche vehicles on the F-250 Super Duty platform like Harley Davidson and King Ranch…I loved every minute of it!
Along the way, I earned two masters' degrees while working full time (an MBA from Lawrence Technological University and a Master of Science from the University of Detroit).  Concurrently, I spent some time in product development working on global projects, which also included international travel.
My interest in Project Management (PMO) was born from the collaborative work environments at Ford– I worked in Agile groups before it was "popular" or became a well-recognized efficient way of working.  It was a very organic method utilized to accomplish project goals and objectives; the project manager role evolved as the director of a beautiful symphony!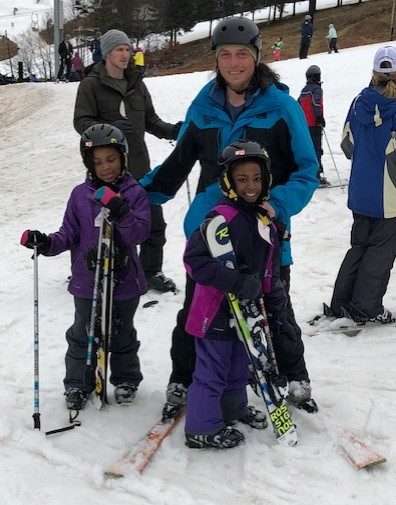 In 2006, my career came to a screeching halt, with the decline of the automotive industry—it was the beginning of the end of the 'Big-3' as we knew it.  Although Ford positioned itself well during this tumultuous time, General Motors and Chrysler were struggling to stay afloat.  As the tide continued to turn, I decided to take this opportunity and try something new; I moved on to philanthropic work. I immediately shifted my focus to help victims of domestic violence by utilizing all of the skills that I had developed along my career path, thus far. I really enjoyed the work–it was very rewarding and challenging!  The majority of my time was spent helping at-risk women and children transition to better situations. However, it was not sustainable—"hats off" to the heroes that continue to do this work!
As the winters in Michigan continued to drag on, my husband and I decided that we wanted to migrate to greener pastures…Georgia here we come!  We never imagined that we would love fried pickles, sweet tea, and boiled peanuts as much as we do—third best decision I ever made!  The second-best decision was marrying my wonderful husband and having our two amazing daughters!  So, when the opportunity presented itself for me to be a Project Manager at the iconic Coca-Cola Company, I could not turn it down—Georgia and Coca-Cola…they just go together!
I came onboard as a PM in the M&A space of Product Supply Systems (PSS) and started working on numerous acquisitions right away.  After about a year and a half, the CEO made an announcement about a huge initiative that would take The Coca-Cola Company 3 years to complete—we were tasked with refranchising the entire continental United States, including Canada and Hawaii.  Over the next three-year period my team focused on helping the company divest all of its assets including production/warehouse facilities, personnel, and intellectual capital.  It was a massive undertaking, but yet another hugely rewarding time in my career!
As Coke continued to consolidate, I discovered that the opportunities for Project Managers were very limited throughout the company and I began to see the "writing on the wall."  I truly believe: that when one door closes another one opens; nothing is serendipitous to me, and my life is a pre-destined path that I continue to travel by faith.  So, I knew my next opportunity was right around the corner!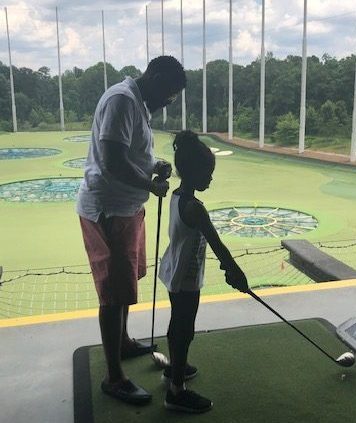 After our team "turned out the lights" at Coca-Cola Refreshments in 2018, "necessity became the mother of invention" and I began my career as a consultant, leveraging all of the learnings that I've gathered over the years.  It quickly became clear that consulting was the 'right fit' for me and I haven't looked back.
I live in the greater Atlanta area with my husband of twelve years and two daughters, ages 9 and 10 (Irish twins).  We love it here—there are so many outdoor recreational activities that we enjoy like hiking, tubing, fishing, and swimming.  We also love to travel…Hanauma Bay in Hawaii is our favorite beach!
And now, I am so excited to continue my journey as a part of the ECS team to see where this newest path will lead!
Britt, ECS's Director of PMO, loves to talk business and all things project management – and is happy to talk about the challenges you face and the questions you have! Read her full bio here.
Be sure to connect with Britt on LinkedIn – and feel free to drop her an email (bthomas@thinkempirical.com).  She'd love to connect with you!