If you run a mid-sized business, hiring a CFO for the long-term success of your company is one of the most critical decisions you'll make.  A strong CFO will help drive the business to your vision, and will provide you with leadership and guidance necessary for your team to get to the next level.
How do you identify the right CFO?
If you've hired a CFO, you know how difficult it can be to find the right fit for your business.  CFOs come with a great deal of varying experience and expertise.  And of course, all of them claim to be the perfect fit for your biz – but how do you really determine who has what you need?
Great question. Read on.
Types of CFOs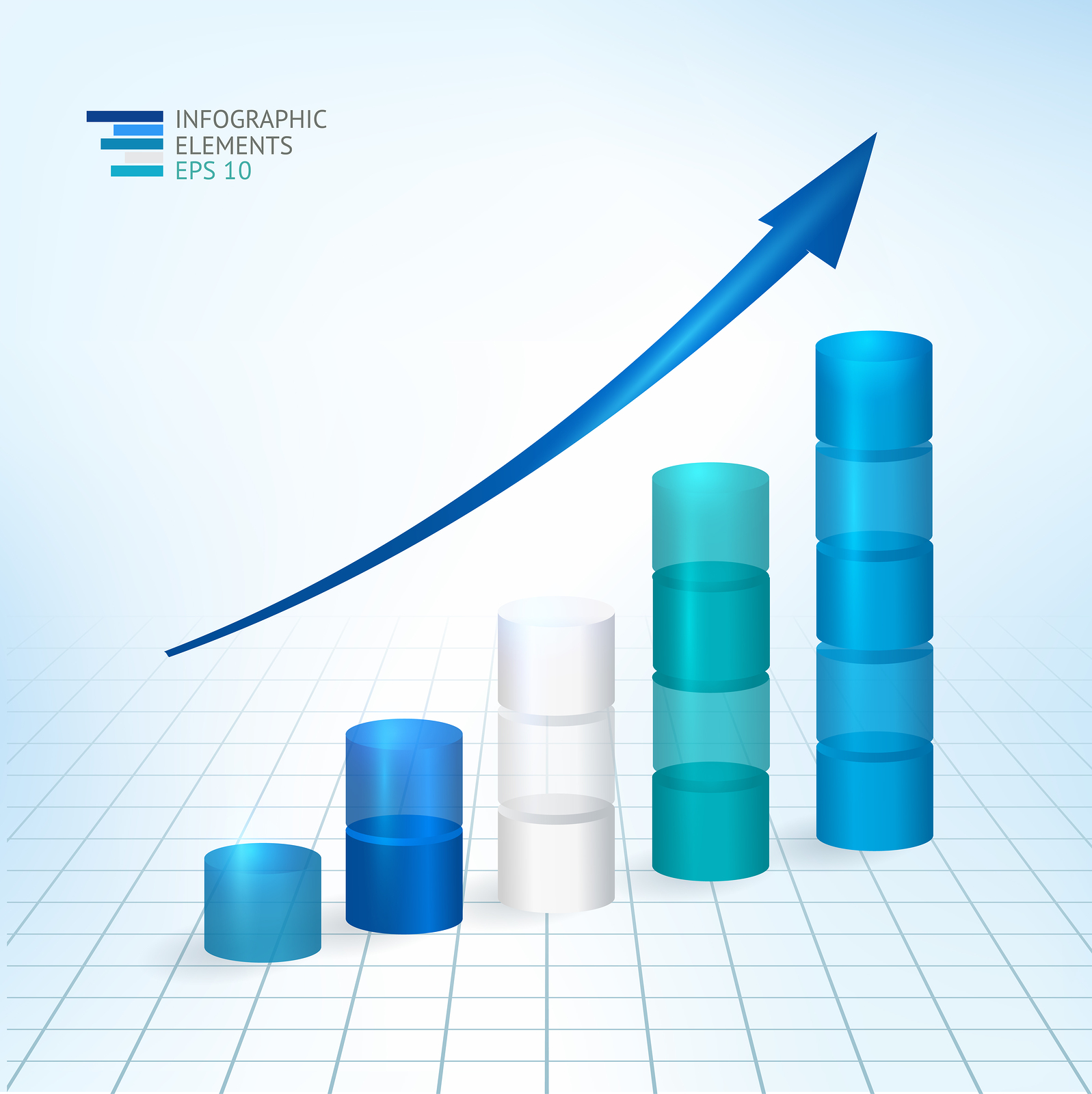 One of the first things to make clear – a CFO is not a CFO, is not a CFO. There are three broad categories of CFOs, and we have these listed out below with a short description of each.
Most CFOs have strength in one of the three categories with a working knowledge in the others.  This usually reflects where they started their career.  It's important upfront to understand which type of CFO you need within your firm, and what skillset will be most beneficial for your company.
1. Accounting/Controllership CFO:
Skills include: SEC/Financial Reporting/GL/Tax/Audit
These CFOs include former CPAs and have good overall accounting skills and tend to be "starter" CFOs for smaller businesses.  These professionals help businesses achieve the first step of getting the accounting "right", paired with good financial controls.
2. Business/Operational CFO:
Skills Include: Budgeting/Forecast/Analysis/Management Reporting/Strategy/Corporate Development
These CFOs include former divisional finance leads or FP&A roles and have great business acumen. 
3. Investment CFO:
Skills include: Treasury/Capital Markets/Investor Relations/Credit Agency Relations
These CFOs include former bankers who understand the markets.
While all three areas are important, we'd maintain the type you want to look for in a mid-sized company is a Business/Operational CFO.  These CFOs have the ability to partner with other business leaders, share experiences and ultimately have the business wherewithal to successfully guide a business. This type of CFO has the critical skills that will most likely match to your businesses' needs – as we mention above, these CFOs have great business acumen.
Here's another trait that belongs to the strong Business/Operational CFOs – the ones you would want to have work at your company – they all have the ability to mesh their experience and knowledge of the business to deliver the desired results. And who isn't looking for ways to improve their financial performance?
The other two categories of CFOs (Accounting/Controllership, and Investment) bring value to organizations.  For example, Investment CFOs are usually selected for a specific transaction (such as a debt raise or IPO); a Controller type CFO is the obvious choice when a business is just getting started and need the accounting done well and looks to establish sound controls.
The good news: if you need help in transactions or accounting, there are many accounting and advisory companies ready to provide these services on demand. This allows a business to invest in an Operational CFO who can help drive the business.
Other Experience and Skill Sets to Consider
What we've described so far is really the starting place of information that will help you start to determine the best type of CFO to work within your company. However, there are myriad other considerations and it is critical you consider these as well:
Company Size:
It's a good rule of thumb to be sure that any incoming CFO has, in the past, worked in a company of at least the size of your business.  And ideally, you'll find a CFO that has experience in a larger company, thus bringing the experience they had in a more complex environment to your company.
While everyone can learn along the way, bringing experience with you will greatly increase the likelihood of choosing the right direction when it comes to key decisions.
Change Management:
If you're in need of a turn-around or even a gentle course correction, it's critical that your CFO has a developed methodology to successfully move through the process.  CFOs who lack this background and approach will often struggle through change, and will lead a company along the path toward an incomplete transition paired with poor results. (You don't want this.)
Leadership:
Leadership ability is a key foundational component of any CFO.  The chosen leader must have the ability to rally teams behind them in order to execute against the vision of the CEO.  When leadership breaks down at the CFO level, strategy doesn't become reality and the results lag. (Again, you don't want this.)
Strategic Partner:
While building vision and strategy is the job of a CEO, it shouldn't fall completely on their shoulders.  A CFO should be an excellent sounding board, while also delivering key aspects of overall strategy.
Results-Oriented:
Perhaps the greatest benefit of an operational CFO the trait that most have: they are results-oriented.  CFOs whose natural tenancy is to drive business will make decisions with the results in mind.  Accounting-based CFOs can often be too concerned with the accuracy of a number to two decimal places in a box, and don't have the results-oriented mindset that you really need within your company.
Communicator:
Finance can be a confusing functional area for the other employees within the company.  Great operational CFOs have the ability to take the complicated and simplify it into plain English.  This instills confidence and trust into the team, and demonstrates the vision behind this leader.  These are the types of leaders who guide their company to success.
So Where Do I Go From Here?
While there is not one universal perfect solution for every company, the successful CFO will have key characteristics that will lead to success.  He/she will be forward looking and strategic, serving as a strategic partner to the CEO and a business partner to the organization in driving value. This person will be hands-on and operational, often wearing multiple hats and overseeing additional functions beyond finance.
And perhaps most importantly, this CFO will think like an owner, bringing entrepreneurial gumption, a hands-on approach, and a clear and timely communication style.
Would you like to discuss your company's finances and direction?  I'd be happy to learn more about your situation and share with you how ECS puts its finance assets to work for you.  Be sure to connect on LinkedIn with Hilary Norris – Managing Partner – hnorris@thinkempirical.com.
Learn more about the finance capabilities within ECS here, and read an ECS finance case study here.