My Journey to ECS: Rob Williamson
Rob Williamson recently joined ECS as a Partner. Below he shares his story as to how his professional and personal journey led him to ECS.
I was born and raised in the United Kingdom. I attended the University of Bristol, which is about 190 kilometers due west of London, and spent the early part of my career in the UK. But after meeting my future American wife in a minibus on the way to visit the Great Wall of China, I moved to the United States and have been based here ever since.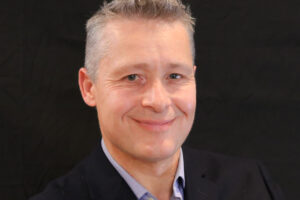 I started my American career in public accounting at KPMG. I moved on to various finance leadership roles at some well-known blue chip companies, and also gained valuable skills working for shorter periods in internal audit. Most of my roles have involved a focus on international operations, and have included a wide range of organization sizes and life-cycle stages, from fast-growing entrepreneur-owner led companies to large, established operations with mature control environments and processes.
My career has straddled a broad range of sectors, including technology, consulting, hospitality, retail, nonprofits, and financial services. This broad experience has, by necessity, turned me into a fast learner and allowed me to quickly grasp business models and profit drivers.
My journey to ECS took shape when I was looking for a more entrepreneurial role, and I discovered the company was seeking a Fractional CFO. The role sounded intriguing, but there was an amazing connection to the ECS Founders that did I realize until we actually sat down and talked: all of us worked at Aramark at the same time.
In addition to that incredible coincidence, I immediately felt a strong cultural fit with the other ECS professionals on the extended team. We all bring our blue chip company backgrounds to assist small- and mid-size organizations; we leverage large company best practices but in a smarter, more agile and far more cost-effective manner. As well, I, like the rest of the ECS team, am more than willing to roll up my sleeves and do whatever hands-on work is needed to get the job done, and enjoy the shift between C-suite CFO and more tactical types of roles. And I now understand that this ability to move quickly and effortlessly between strategic and tactical is a key ECS differentiator, as my observation is that other consulting organizations tend with work within a more stringent hierarchical structure.
As I work with ECS clients, I focus upon ensuring finance effectively supports operations. I make sure that operators have the information they need in a timely manner. This often involves creating leaner processes with faster month end closes, as well as tracking the right operational KPIs.
My philosophy has been to go into organizations and not just execute the "as-is" routine, but to design and implement lasting finance improvements. I accomplish this by dividing the effort into people, process and technology workstreams: people, however, are firmly the first consideration. This approach of building a robust, self-sufficient finance function is very consistent with ECS' client service approach across other functions.
And while I enjoyed the challenges and successes of working at large corporations, I have a strong passion for working with smaller organizations. I am a co-founder of an artisanal coffee roasting business in Philadelphia that employs five talented people and recently celebrated its tenth anniversary.
I have a wide variety of interests away from my professional life. I have always enjoyed volunteering in the nonprofit sector, and have spent several years as Treasurer of The Resource Exchange, an organization that reuses and recycles materials from local movie sets through sales to local artists. These materials, often newly purchased for the filming, would otherwise end up in landfills.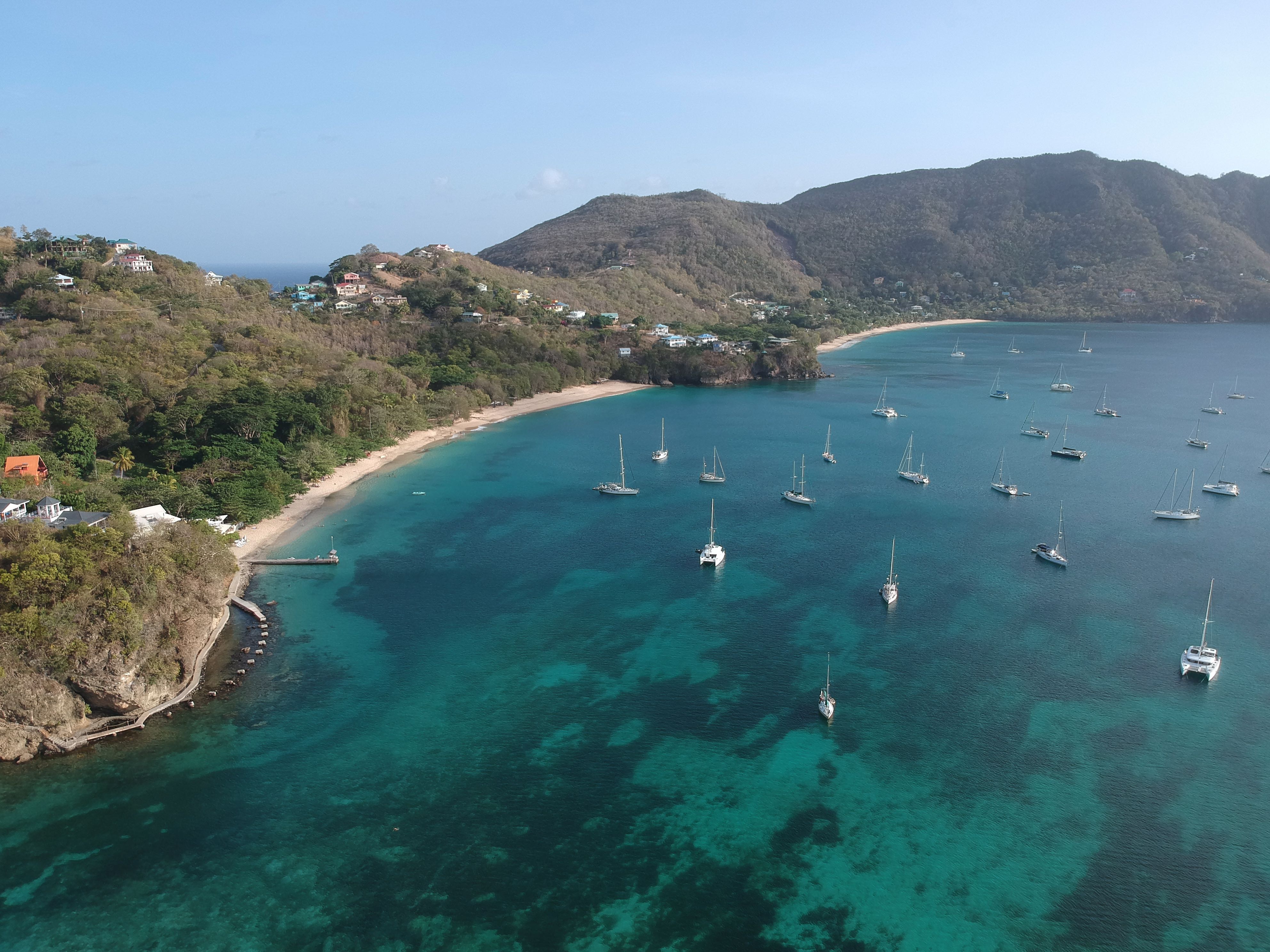 I also enjoy long-distance running and plan to leave my comfort zone in 2020 by tackling a marathon for the first time in 15 years. Training gives me undisturbed time to reflect, and I have found that solutions to lingering problems often present themselves while I am in this creative-thinking environment. I also hope to complete my first triathlon this coming year – although the swimming aspect of this event has proved to be quite a humbling experience!
A more recent interest has developed in the last two years, as I have been learning aerial photography while using a drone. The technology is now both reliable and also very affordable, and it is remarkable how just 100 feet of altitude gives a novel perspective to otherwise familiar locations. This is another creative outlet for me.
And the travel that I mentioned at the start of my piece? Well, after that fortuitous trip to China many years ago, the exploration of many different parts of the world with my wife continues to this day. We have traveled extensively together on all continents (except for Antarctica). Our country tally is now in the mid-50s – and I expect it to only grow.
Rob Williamson is a Partner at ECS, and as you leaned from his Journey has a focus on finance operations and strategy, but dives in on the execution end as needed. Want to chat with him about his background – or about life in the UK or travel around the world? He'd love to connect with you – rwilliamson@thinkempirical.com, phone 215-817-2404 or connect with Rob on LinkedIn here.