My Journey to ECS: Jon Cohen
I was born and raised in West Philadelphia. My family didn't have much of a lawn to mow, leaves to rake, or a garden to keep up with. So naturally, I turned to landscaping for a summer job during college. I figured I'd be able to work outdoors and get in shape, and as an English major, it was about as far away from studying the poetry of Alexander Pope as I could possibly get.
The company I worked for had a few customers with lush Main Line estates where we'd spend days at a time. I would clear brush, till beds, edge, dig, mulch, plant, and compete other assorted dirty work. And I would watch the owner of our company set to his work. Wearing a holster holding his pruning shears and a folding knife, he'd carry a step-ladder in search of mature dogwoods, Japanese maples and other trees on the property in need of care.
The owner would methodically approach a tree, check his notebook, look at it from different angles, and then start to carefully remove dead and damaged limbs. Working first on the edges and then moving his way inside and up, he'd eventually disappear altogether within the larger trees. And when he was finally finished cutting, his trees would appear fitter, happier, stronger, and ready to grow in new directions.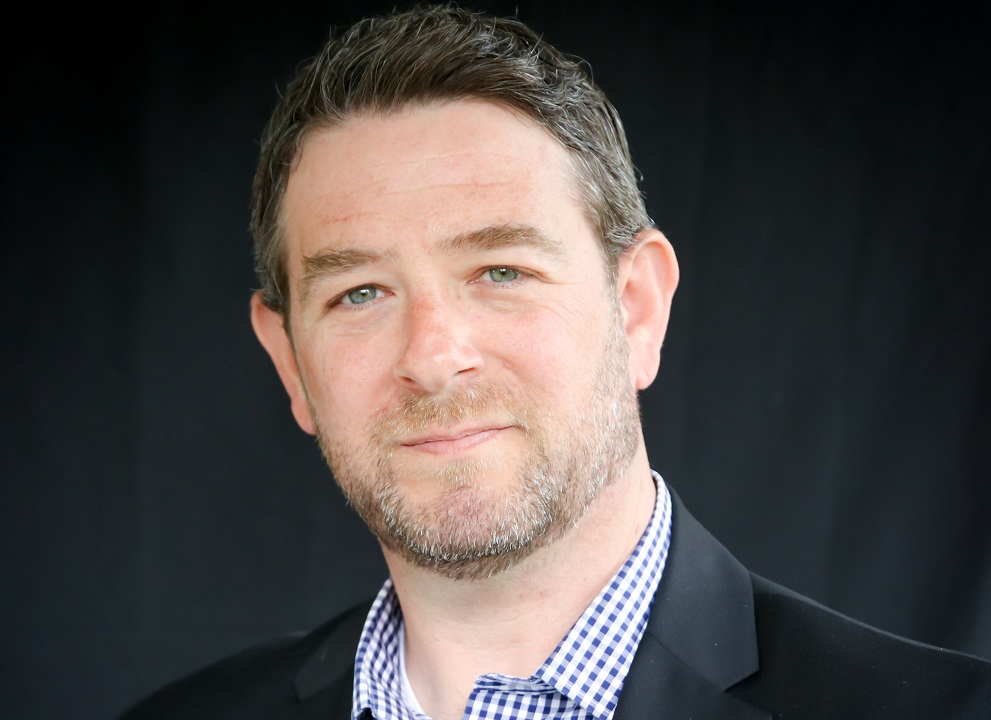 I eventually learned some of the secrets to pruning along with the benefits, such as how trimming branches in the right spots can manipulate energy and growth in a particular direction and encourage increased flower and fruit production. Pruning allows sunlight to penetrate, improves health, and re-invigorates the natural aesthetic to a tree. While it's a pretty common DIY yard chore, pruning takes time, expertise, and Miyagi-level patience to do it well.
Working long hours in the yard pruning is something many people haven't had time for until recently. Instead of coaching my son's baseball team or traveling to my daughter's soccer game, I spent a good long stretch during a recent weekend with pruning shears in hand. Moving from one tree to the next, I got into "the zone" and my mind wandered towards business.
As a career brand and marketing guy on the agency side, I began to run the parallels between re-building a company's brand and marketing foundation and pruning trees. (As one naturally does. Of course.) How we first set goals, then size up the challenge, take stock of our assets, make assessments, devise an approach, and then push into the work.
The benefits a tree gains after being expertly pruned are similar to what companies seek when approaching their brand and how they go to market. Whether it's a full re-brand, a positional pivot, or a move to actively market products and services, the goal for any company is to be the best version of itself – healthy, hearty, ready to grow, and capable of weathering any storm.
I've had the good fortune over the past 20 years to work with many company founders, CEOs, and marketing and sales leaders. I've helped them uncover what makes their company, products and services valuable, and importantly how to reach the right people with the right message. Some companies choose to focus on their brand after years of neglect, while others, experiencing stiffer-than-before competition, realize that a renewed energy in brand will remind customers why they were so beloved in the first place.
Trickier still are those experiencing a period of great change within their company, or finding a shift in the markets and audiences they serve. Catalysts for brand and marketing plan reviews often include accelerated growth plans, M&A activity or Private Equity investment, new products and services, changes in leadership and company direction, or major disruptions caused by global forces like COVID-19.
When change looms, brands and their go-to-market activities rightfully come under considerable scrutiny. Are they built to hold up under the stress that growth or change brings? Do their marketing infrastructure, technology and operations have the capacity to serve customers and deliver value to the business? Are their products and services structured to scale? Are the brands communicating the right information to their audiences, and do their teams have the tools and materials to articulate the fine points?
What led me to ECS? It was the shared beliefs of a pragmatic approach to business success, and the confidence that I could complement the firm's work driving business transformation. I bring a creative perspective shaped by years of experience on the agency side helping companies of all stripes both build and market competitive, differentiated brands. And as unique as these companies and their customers are, they all aim to create and deliver a positive experience for customers that will help them grow.
I've worked with global technology companies, professional services organizations, SaaS/software, public-private partnerships, non-profits, industrial manufacturing, business telecom, architecture firms and more. I look forward to bringing ECS and our clients my experience:
Building brands through research, strategy, positioning & creative leadership
Leading the development of websites, business materials, sales tools, and content
Creating & executing growth-oriented marketing and communications campaigns
Delivering ongoing strategy and guidance to company leadership & key stakeholders
Pruning tips will be a value-added service I'm also happy to offer.